16 pregnant women have died from COVID-19 in Baja California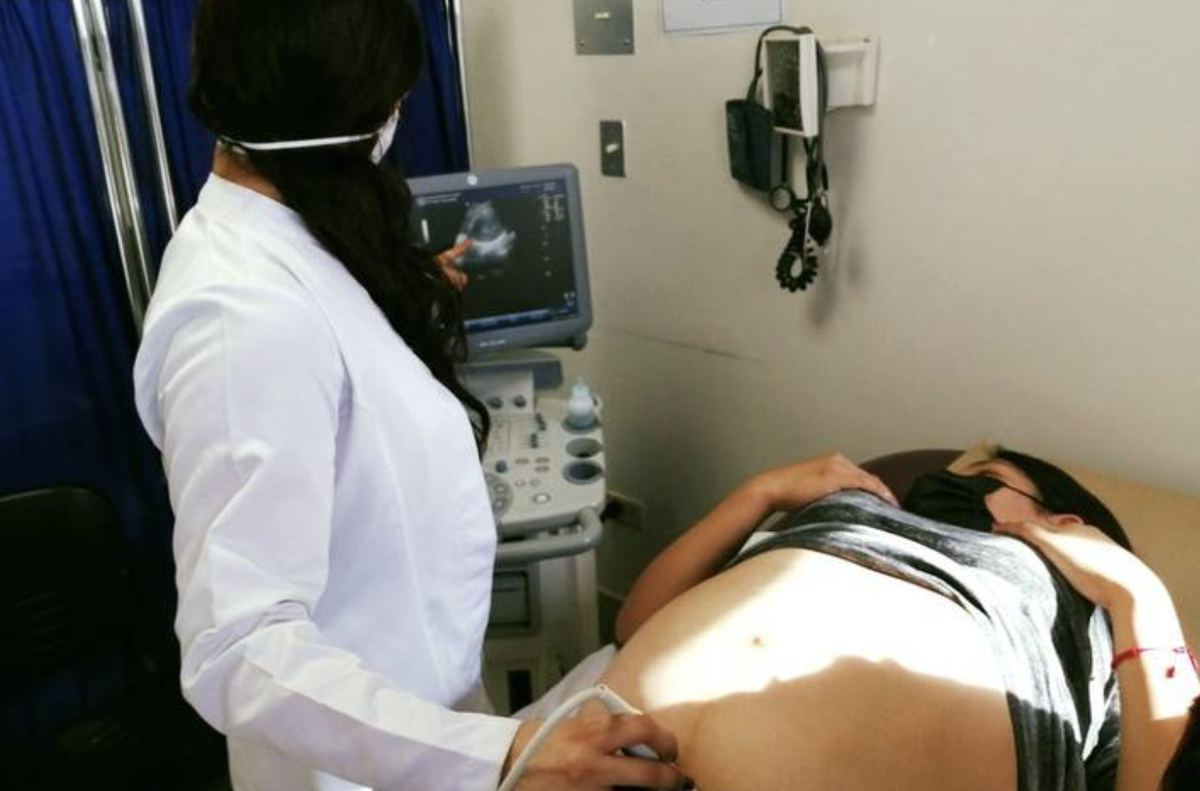 MEXICALI, B.C. (KYMA, KECY) - Mexican health officials say the death toll in pregnant women infected with COVID-19 continues to rise.
La Voz de la Frontera reported in 2020, 10 deaths in pregnant women were reported, and this year, officials add six more, bringing the total to 16. The Ministry of Health is now organizing a vaccine clinic for pregnant women to prevent new cases and deaths from happening.
The Secretary of Health, Alonso Óscar Pérez Rico, tells La Voz de la Frontera pregnant women will be asked to get the COVID-19 vaccine, although he does not specify what dose would be applied to them.
Pérez Rico said, "Pregnant women become a priority group in Baja California, we need to register them, and very soon they will be called to vaccinate them."
He adds that COVID cases continue to rise and says a third wave is still expected to reach Baja California soon.