San Luis R.C. delay COVID-19 vaccine for seniors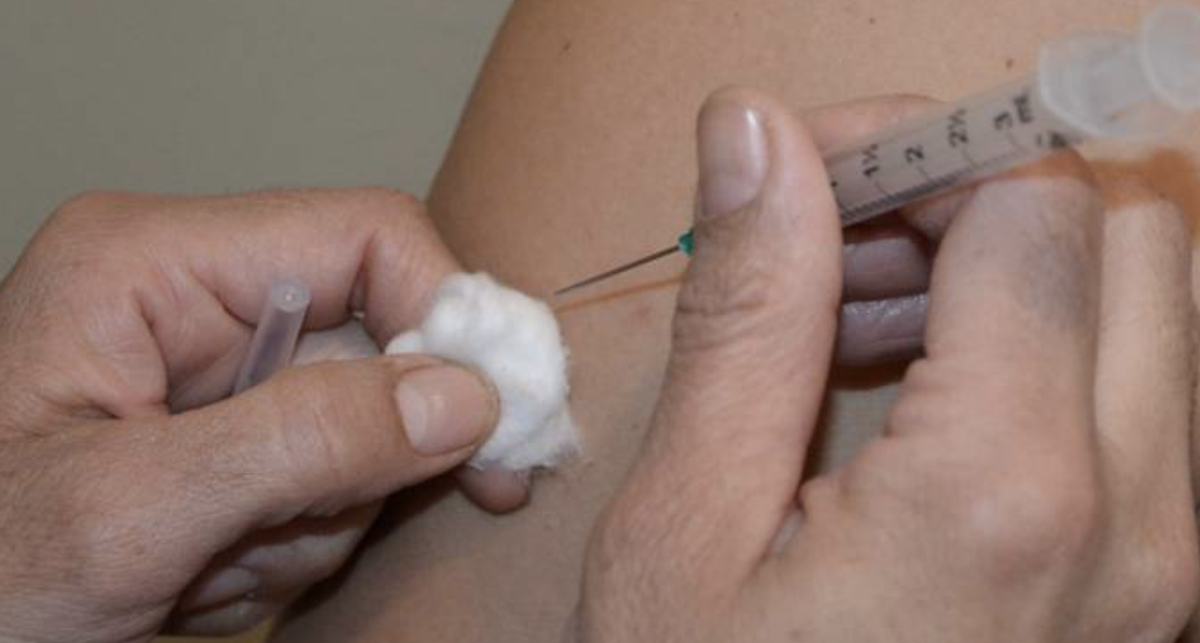 Officials said the COVID-19 vaccine would be administered to healthcare workers as a second dose
SAN LUIS RIO COLORADO, Sonora (KYMA, KECY) - Health officials delay the COVID vaccine for seniors and apply them as a second dose to health care workers.
Officials had scheduled seniors to receive their first dose on February 15, but plans have changed, according to Tribuna de San Luis. Starting in March, anyone over 60 can receive the vaccine.
Thalia Forbes, the federal deputy delegate of the Ministry of Welfare programs in San Luis Río Colorado, Sonora, said senior citizens would have the chance to sign up online in the next few days.
Forbes tells Tribuna de San Luis, "We have just been announced that from the national order it was decided to postpone the vaccination day for seniors at least in our city, although we have gained a lot of work that will help us by the time the National Vaccination Plan in San Luis becomes a reality."
She adds, "Although they have not set us the new date to vaccinate adults, they have told us that it will be in March, it may be in the middle or late, but we know it will be in March. Servants of the Nation have called at least 80% of the older adults registered in San Luis Río Colorado to find out if they want to be vaccinated, so it is expected that, in the coming days, this will be concluded."