Video shows Florida police arrest 6-year-old at school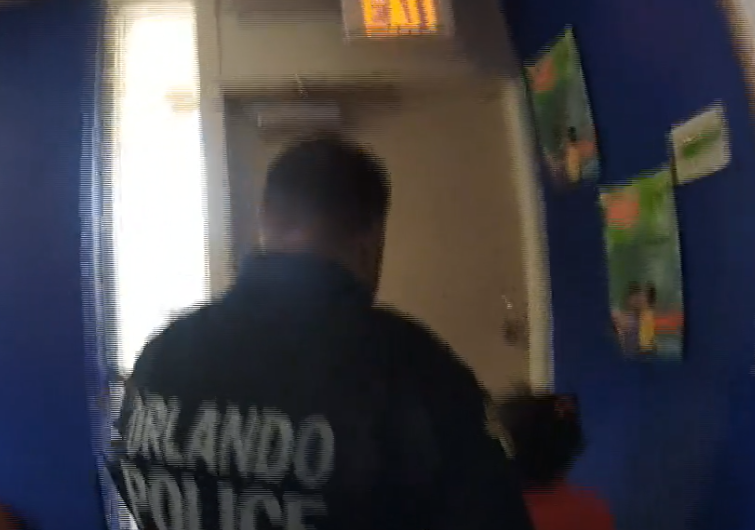 (KYMA, KECY)-A newly released video shows a police officer arresting a six-year-old putting zip tie on her wrists as she cried to let go.
NBC News says the video was provided by the attorney for the child's family. The video is from September 19, which resulted in the firing of Orlando police officer Dennis Turner.
In the video, an officer is seeing putting the child's wrists with her arms behind her back as the girl asks "What are those for?" and then cries "Don't put handcuffs on" and "Help me, help me, please help me."
In a police report, police say they responded to a report that the six-year-old had "battered three staff members by kicking and punching them."
But the child's grandmother says that her granddaughter suffers from a sleep disorder that the family was working to resolve, which is why she was experiencing behavioral issues.
According to NBC News, the six-year-old was charged with battery, but the charges were not pursued.