Ash Wednesday: The start of Lent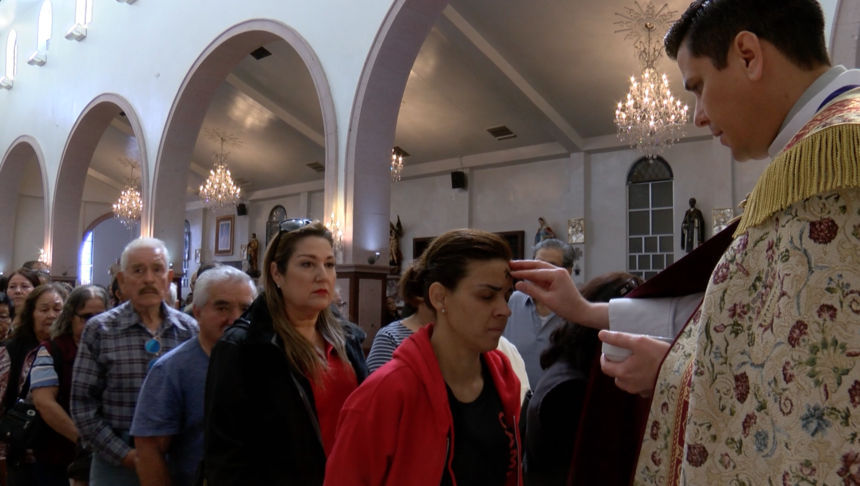 MEXICALI, B.C. (T3)-Today faithful Catholics begin Ash Wednesday (the first day of Lent). 
It is a holy day of fasting prayer for Catholics, lent also marks the beginning of penance before the Easter celebration as the Catholic liturgical calendar marks.
It is six weeks that faithful believers avoid foods with meat on Ash Wednesday and six Holy Fridays.
In these 40 days, seafood businesses in Mexicali see an increase in sales. 
However, taco shops see a decrease in sales due to the consumption of meat.