Mexicali sees fewer cases of Rocky Mountain spotted fever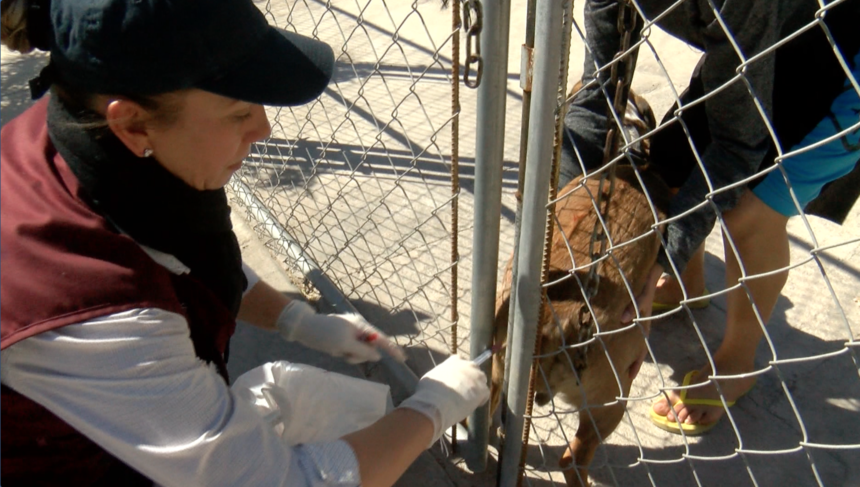 MEXICALI, B.C. (T3)-As of this year, Mexicali sees fewer cases in Rocky Mountain Spotted Fever (RMSF), according to State Health Department officials in Mexicali.
Officials say the last person that died from RMSF was last December.
They go on to explain that since the beginning of the year, health fairs have been established in the most vulnerable areas in Mexicali, in the periphery of the city where tick sampling is carried out to detect RMSF.
Officials stressed that the area of ​​Los Santorales has seen a decrease in RMSF.
Officials continue saying that the case rates have dropped considerably after health fairs have been implemented in recent years.
Health fairs consist of deworming dogs, applying the rabies vaccine, using tick treatment for pets, and fumigation in homes.
Officials will continue their journey in Mexicali, where rural areas have been marked at risk.