Plan ahead for lane restrictions on US 95 starting next week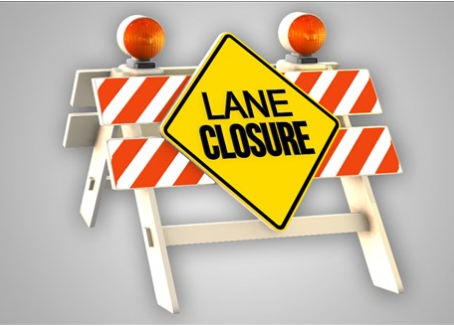 YUMA, Ariz. (KYMA, KECY)-The Arizona Department of Transportation advises drivers to plan ahead for restrictions on the US 95 near Yuma beginning of next week.
According to ADOT reports the following restrictions will start Wednesday, Feb. 19, to Friday, February 21, from 6 a.m. to 5 p.m.
ADOT will resume Monday, February 24 to Friday, February 28.
US 95 will be reduced to one lane in both directions between mileposts 63.5 and 80.
Motorists should anticipate a 3-mile lane restriction while crews progress through the work zone.
The speed limit will be reduced to 45 mph.
A 14-foot vehicle width restriction will be in place.
Flaggers and a pilot car will direct motorists through the work zone.
Motorists should allow extra travel time for possible delays while work is underway.