Yuma County flu cases spike up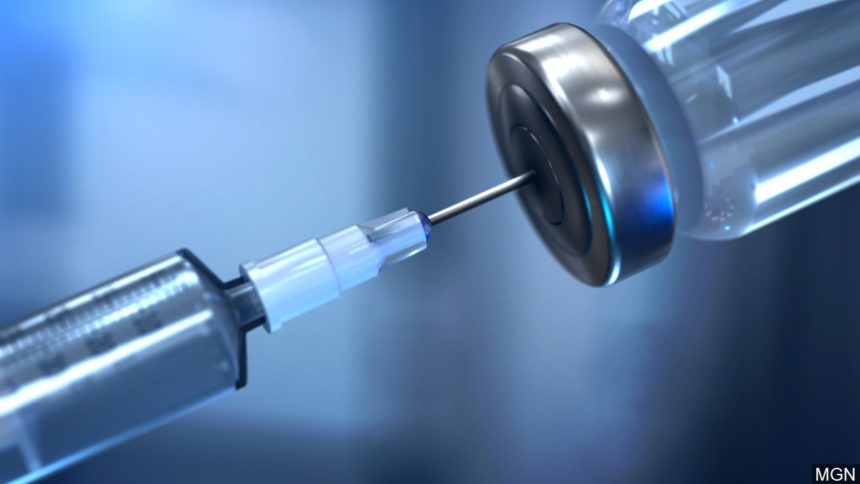 YUMA, Ariz. (KYMA, KECY)- The flu is striking Yuma harder than in recent years, according to Yuma Regional Medical Center (YRMC).
"The flu can get you very sick and put you out for a couple of weeks from work and school," explained Kathy Ward, Yuma County Public Health Nursing Supervisor.
YRMC and the Yuma County Public Health are working together to protect the community's health.
For the entire flu season last year, there were just over 400 cases and this year in the midst of the season there have already been over 500 recorded cases of the flu in Yuma County.
"That's lab confirmed and there's a lot of flu out there that hasn't been confirmed either," said Ward.
The Yuma County Health Department is encouraging the community to get vaccinated.
"For the health department we've given out over 2,000 doses alone," said Ward.
YRMC offers tips on when to seek medical care:
The flu and common cold have similar symptoms of nasal congestion, sore throat, sneezing, fever, body aches, and tiredness. Influenza can result in a higher temperature and may last longer in some cases.
People over the age of 50, pregnant women, children under 2, those with weakened immune systems due to chronic conditions, medication, or chemotherapy should see their physician.
Anyone with dehydration, worsening cough, difficulty breathing, or high fever should seek medical care.
If you have flu-like symptoms and must leave your house, wear a mask and wash your hands before touching common items.
YRMC also has a CareLine to receive free health advice from Registered Nurses 24 hours a day, 7 days a week: (928) 336-CARE (2273).
Health officials would like to remind you that it is not too late to get a flu shot. According to officials, you cannot get the flu by receiving the flu shot because it is not a live virus.