Border Patrol agents find meth stashed in spare tire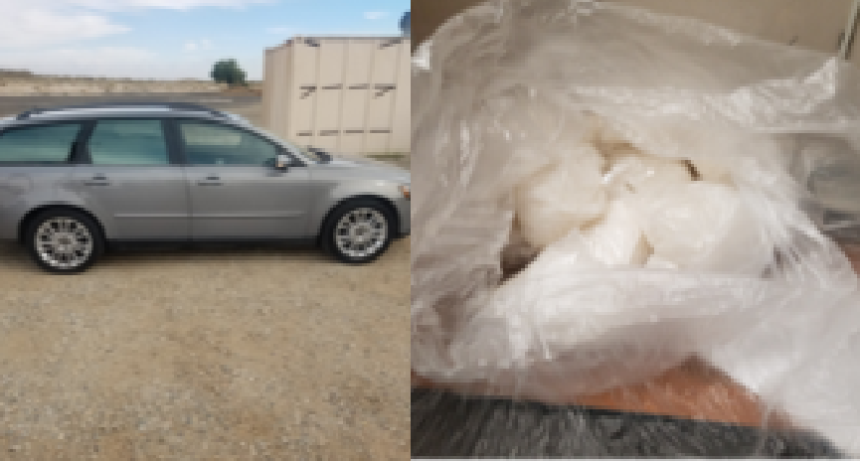 SALTON CITY, Calif. (KYMA, KECY)- El Centro Border Patrol agents find meth stashed inside a spare tire at the Highway 86 checkpoint Tuesday.
The U.S. Customs and Border Protection (CBP) said a 35-year-old man approached the checkpoint in a Volvo V50. The man was sent to secondary fur further investigation after a canine alerted to his vehicle.
While in secondary, agents said they discovered several packages of methamphetamine concealed within the spare tire of the vehicle.
The total weight of the narcotics was 21.84 pounds with an estimated value of $41,500, according to CBP.
The man, a Lawfully Admitted Permanent Resident, the drugs, and vehicle were turned over to the Drug Enforcement Administration (DEA).