Imperial Valley veteran reacts to troops being deployed to the Middle East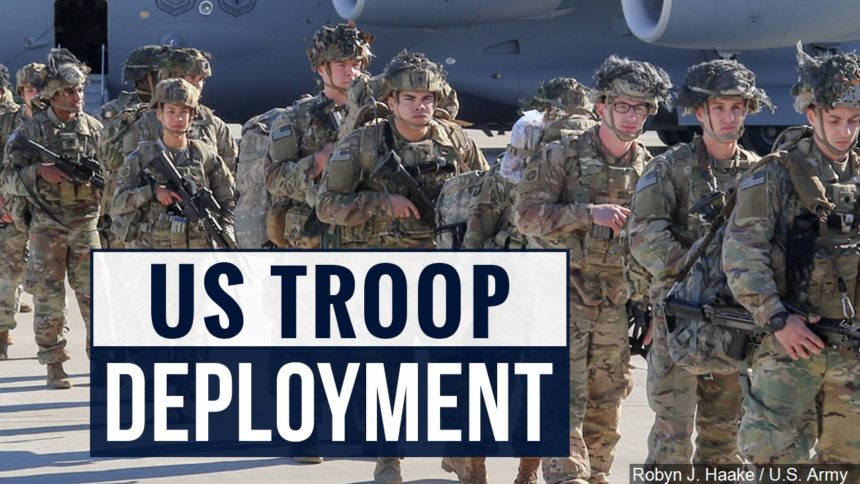 BRAWLEY, Calif. (KYMA, KSWT, KECY)- An Imperial Valley veteran is reacting to the news that thousands of troops will be deployed to the Middle East.
Ernie Mariscal, who served in the military for over two decades, fought in Operation Iraqi Freedom.
The veteran said it felt like deja vu when he heard the news earlier this morning.
"So when you have other countries that are backing up terrorists, you know something has to be done. Evil needs to be faced. If not it's just going to keep going on. And these guys deploying over there I understand what they're doing. We're freedom fighter."
Mariscal said nows the time to support our troops in the fight against terrorism.