New Phoenix Freeway to bypass busy downtown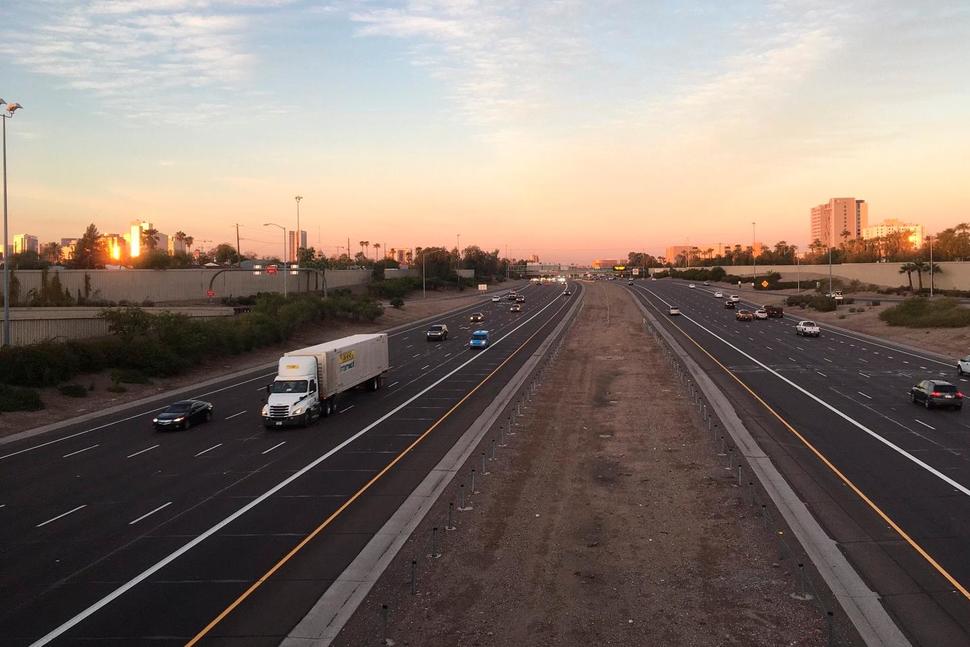 PHOENIX. Ariz. (KYMA, KSWT, KECY) - Frequent travelers through Phoenix will be glad to hear the new east-west freeway bypassing busy segments of Interstate 10 will open soon.
On Wednesday, December 18, Gov. Doug Ducey will celebrate the opening of the 22-mile South Mountain Freeway in the near future.
According to the Arizona Department of Transporation (ADOT), this new infrastructure is part of the Loop 202 freeway. The freeway has been said to open before the end of 2019, with no exact date.
However, it is expected for Gov. Doug Ducey to announce a date during the celebration on Wednesday.
ADOT says the South Mountain Freeway will include 41 bridges, 15 interchanges, 12 miles of sound walls, a pedestrian bridge, and even more features.
Ducey's office says that the $1.7 billion project was finished three years early, with $100 million in savings through an innovative private-public partnership, reports the Associated Press.
Construction of the freeway project began in January 2017.