Yuma Astronomy Club hosted solar gazing event
YUMA, Ariz. (KYMA, KECY) - Over 60 Yuma residents attended a solar gazing event hosted by the Yuma Astronomy Club.
The event is for those who want to look at the sun safely through a solar telescope.
The event took place at the Heritage Library from 11:00am to 12:30pm and was sponsored by the Friends of the Foothills Library. This was the club's eighth year of hosting the event.
Attendees also learned about the sun, solar flares and sun spots.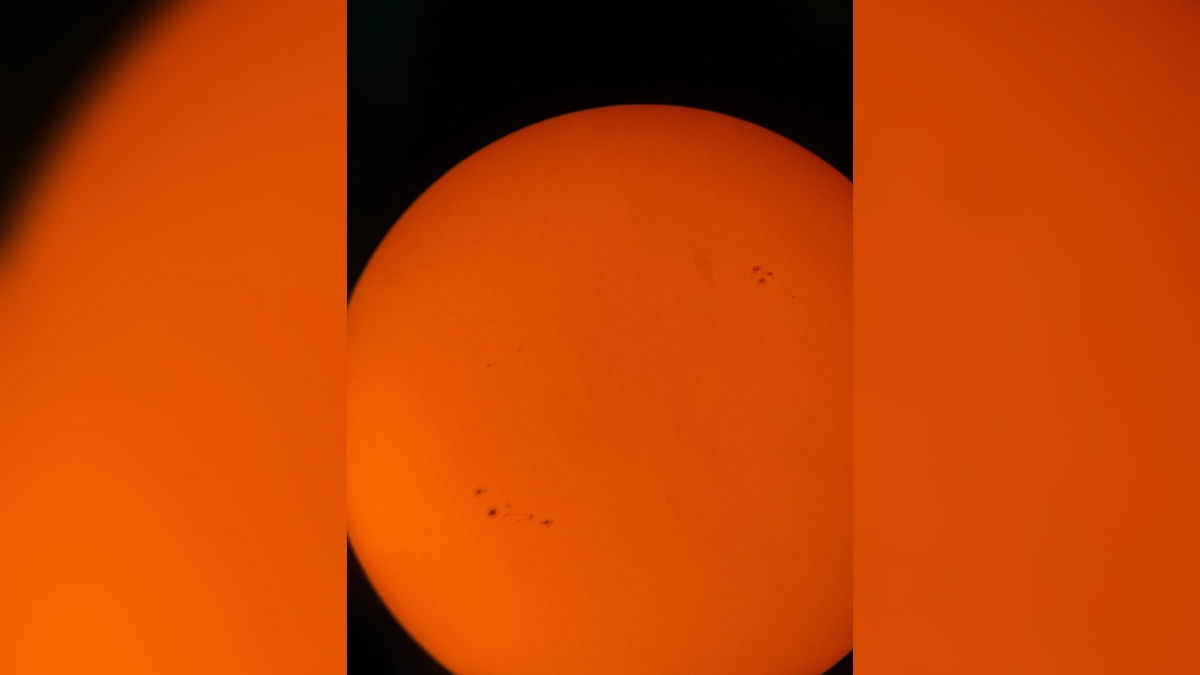 When asked if events like this could inspire someone to pursue a career in astronomy as well as the future of the club, the Foothills Library Astronomy Program Coordinator Ken Conway said, "That would be delightful. We would love to have people get excited about astronomy continuing it…We're looking forward to expanding the program again. We have some wonderful instruments that need to be shared."
In addition to the telescopes, the club showcased an antenna scrambler. This was used to contact amateur radio operators, from Colorado to California, within the line of sight footprint of the International Space Station satellite when the station passed overhead.
According to Conway, this was one of many events affected by COVID as they had limited their programs to one.