One year since Yuma border emergency declared
FOX 9's Adam Klepp spoke to Mayor Doug Nicholls about what has, and hasn't changed at the border since a year ago
YUMA, Ariz. (KECY, KYMA) - It has been one year since Yuma's mayor Doug Nicholls declared a local emergency due to an "unprecedented surge of migrants entering the Yuma area."
And the emergency proclamation still remains in place today.
The Yuma Sector remains one of the busiest along the entire southwest border.
700 migrants crossing into Yuma
Just two years ago, around 700 migrants crossed into Yuma every month.
Now, at least 700 cross every day.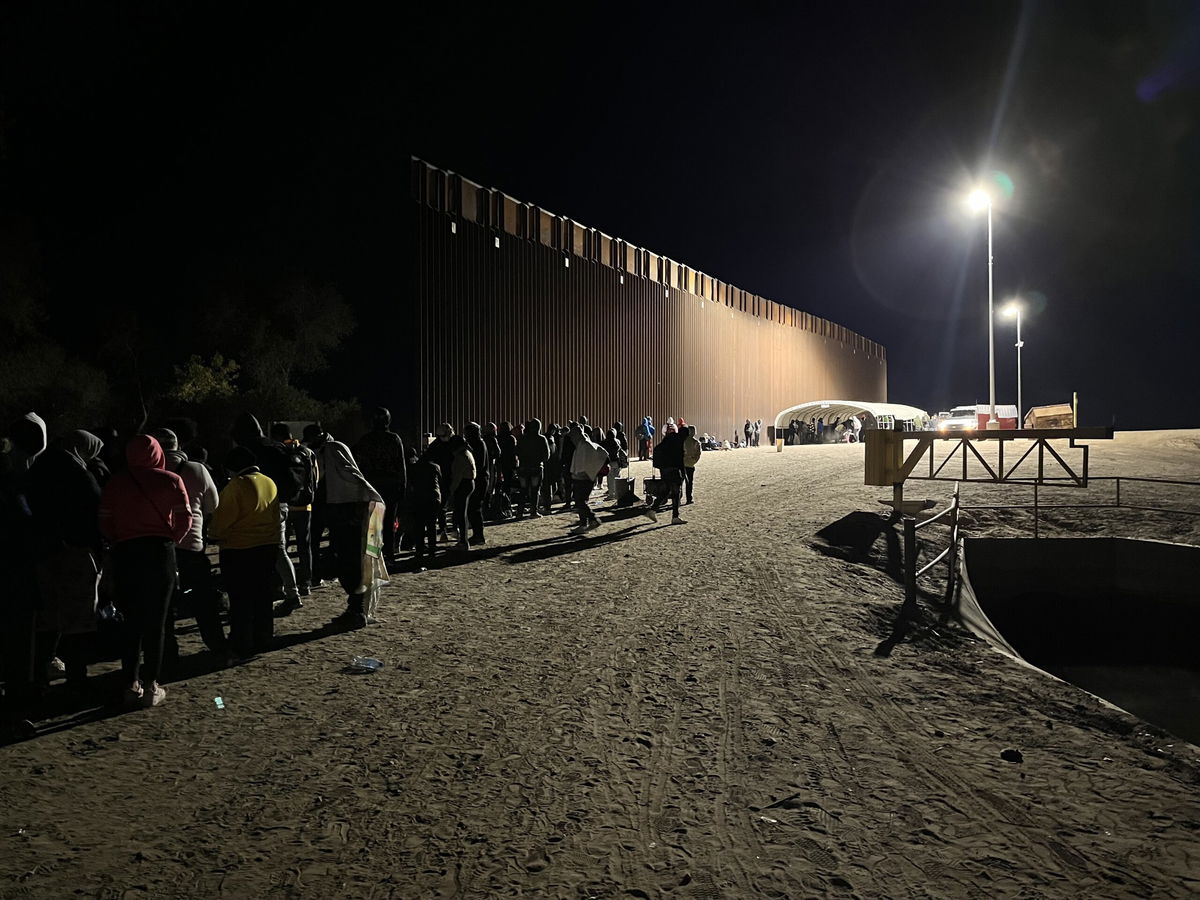 "We are telling the world this is not the status quo. That this is out of control, and something we need assistance with," Nicholls said.
Through his emergency proclamation, Mayor Nicholls continues to advocate for Yuma.
He doesn't anticipate lifting the emergency anytime soon, but adds there have been some improvements since he made the proclamation.
Like the Department of Public Safety surging resources locally to help with migrant processing, and the shipping containers in some of Yuma's wall gaps.
Before the containers, migrants were often walking through local ag fields and hurting crops.
"The containers have blocked access to fields that were immediately there. So the management of the flow has been beneficial," Nicholls said.
But the containers have not stopped migrants from crossing, instead just pushing them further south.
They walk into the U.S. illegally through the Cocopah Reservation, where there is no border wall.
Mayor Nicholls says in order to start thinking about lifting the emergency, the numbers need to come down.
"I'd have to go back to historical numbers which is like 50 people a day. And right now we're seeing about 800-900 a day," Nicholls said.
Early Friday morning hundreds of migrants gathered by the border wall.
For border patrol, it's a daily routine of enforcing the law while also providing humanitarian assistance to people fleeing their home country.
"I left Nicaragua because of the economic situation. I wasn't making any money, and there wasn't enough to eat," Marvin Martinez, an asylum seeker from Nicaragua said.
You can see KYMA's interview with Mayor Nicholls from December 9th, 2021 here.