Yuma Community Food Bank sees drop in demand, but also in donations
Food bank needs contributions of money, goods, and time - News 11's Adonis Albright explains
YUMA, Ariz. (KYMA, KECY) - The Yuma Community Food Bank has helped thousands in the community, and was a lifeline for many during the worst months of the pandemic. More than a year later, the non-profit organization is still seeing a consistent need. Fortunately, it doesn't compare to the onset of the pandemic back in March and April of 2020.
"The lines would go all the way around the building, back out onto the sidewalk up to the corner and around the corner, and that was just serving outside. We did nothing on the inside... We were serving over 10,000 people more in a month's time than we had typically", said Shara Whitehead, the President & CEO of the Yuma Community Food Bank.
Although the demand may be down, the lines are consistent, and the need for volunteers and donations never stops.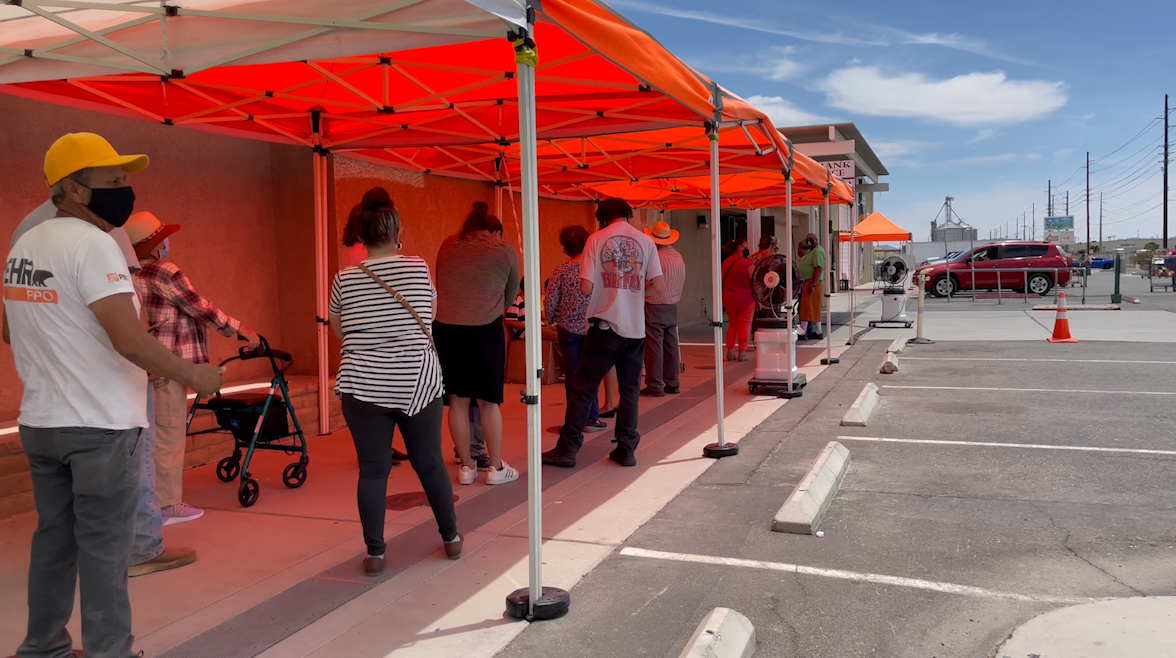 "We still have a huge number of our veterans and our seniors that will continue to need the support of the food bank", said Whitehead. But that's only a portion of the people in Yuma County who are looking for help.
"Summer has always been traditionally higher unemployment because we have a lot of seasonally employed residents, and with their work lay off or their inability to travel to the next work site for a multitude of reasons, then they're coming to the food bank."
Countywide, the unemployment rate stands at 13.1% for the month of April, according to the latest figures from the Arizona Commerce Authority. The same time last year, that figure stood at 25% - a stark contrast that appears to mark a turn in the tide.
The local food bank noted that not everyone who comes through their doors are necessarily unemployed. The pandemic has undoubtedly shaken up the labor market in a multitude of ways, both in the long and short-term.
"You can see everything from a person who's recently unemployed, to someone who's been rehired but has less hours. You can see someone who has been rehired but repositioned into another department, and the scope of work has changed to where their pay is not the same."
The Yuma Community Food Bank is one of four of its kind in the state of Arizona, and primarily depends on donations from the general public and grocery store chains. Donations, however, have also been down in recent months.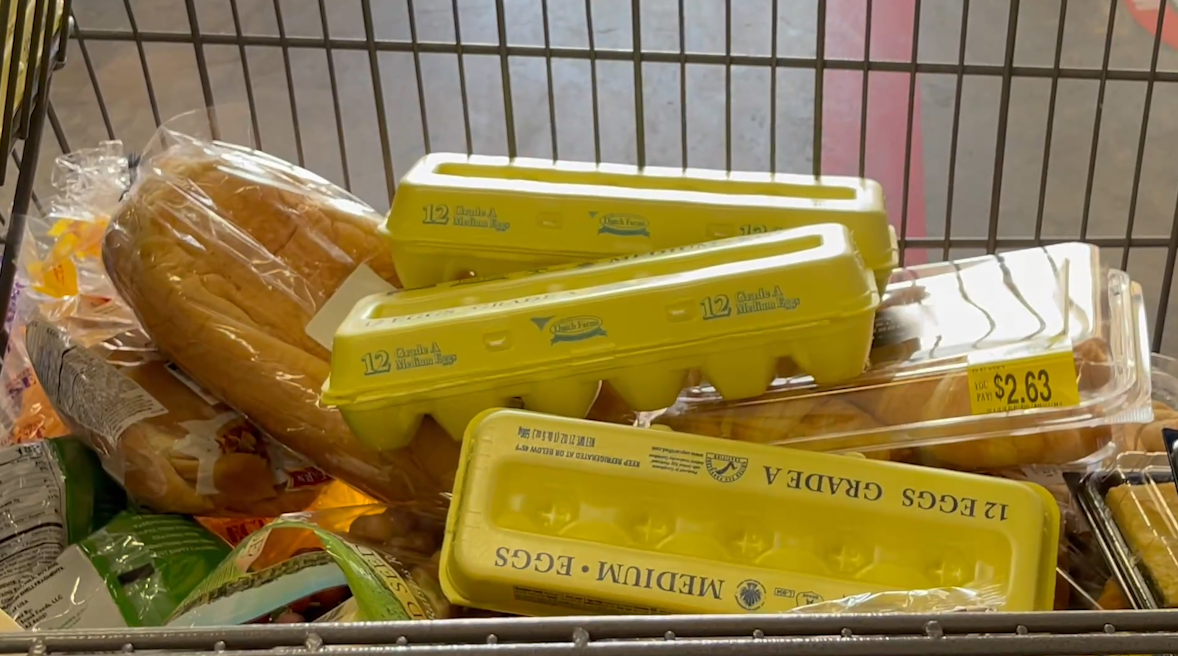 "They've become a little less, more static, and I'm not quite sure what to attribute it to."
The food bank is always looking for protein-rich food, such as peanut butter, tuna, as well as canned chicken or beef, and even cereal. Plastic containers are preferred.
The organization says although it typically tries to anticipate the community's needs ahead of time, the pandemic has created an element of uncertainty that has no clear end in sight.
To make a donation to the organization, click here. To find out more about volunteering opportunities, click here.