YCSO plans DUI patrols for holiday weekend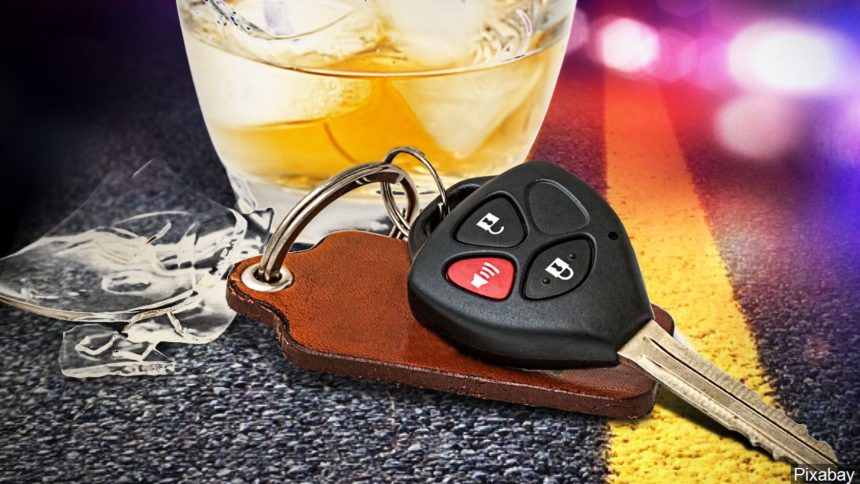 More deputies to hit the streets in search of drunk drivers
YUMA, Ariz. (KYMA, KECY) - The Yuma County Sheriff's Office (YCSO) has some words of warning for those planning to party over the long Memorial Day weekend - party smart or prepare to face the consequences.
YCSO says it will conduct DUI enforcement details throughout the weekend. That means more deputies will be on the streets looking for, stopping, and arresting, alcohol and drug-impaired drivers. Deputies will particularly target areas with high reccurence rates for DUI-related crashes and arrests.
The Arizona Governor's Office of Highway Safety provided the grant to pay for increased holiday patrols.