YPD responds to multi-vehicle crash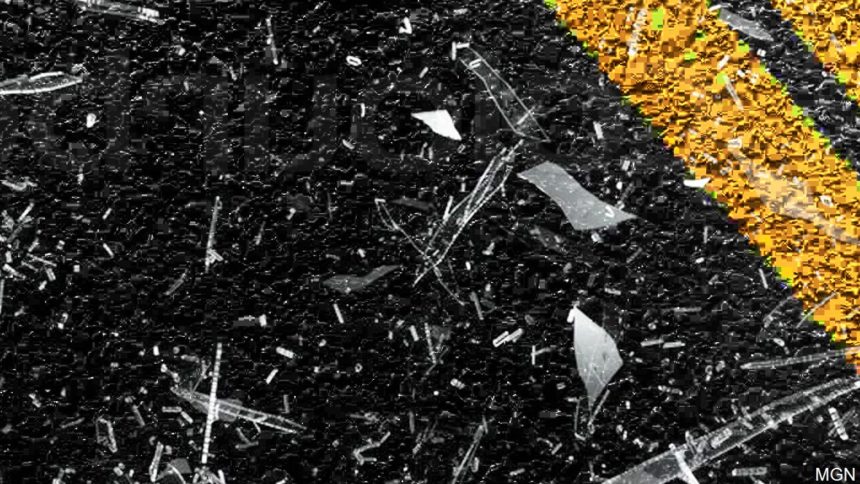 YUMA, Ariz. (KYMA, KECY) - Yuma Police officers responded to a collision involving multiple vehicles Sunday.
It happened at about 2:333 a.m. in the 2400 block of West 3rd Street.
Upon investigation it was found a 42-year-old man driving a Chevy truck traveling westbound crashed into a parked Ford truck at a high speed.
This caused the Chevy truck to roll over multiple times. Officers found a 33-year-old woman was found trapped inside the Chevy.
She was stabilized by YPD and extracted from the vehicle by Yuma Fire Department. The woman was then transported to Yuma Regional with serious injuries.
The male driver was also transported to YRMC with minor pain, according to YPD.
YPD says the 2400 block of 3rd street will be shut down until investigation is complete.
The Yuma Police Department encourages anyone with any information about this case to please call the Yuma Police Department at (928) 373-4700 or 78-Crime at (928) 782-7463 to remain anonymous.