Home Grown: The Seeding Rural Resilience Act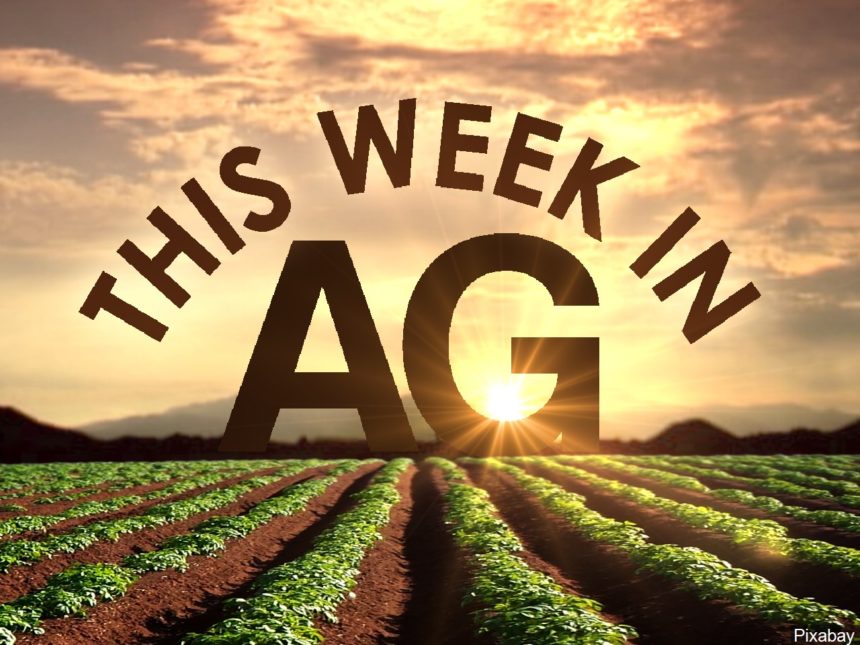 Raising awareness for mental health within the ag industry
YUMA, Az. (KECY, KYMA) - A recent Morning Consult research poll finds that the majority of farmers and farm workers said financial issues, farm problems, and fear of losing the farm impact their mental health.
For today's Home Grown, we talked to an expert when it comes to new legislation being made to improve the mental health of local farmers.
The Seeding Rural Resilience Act is a public service campaign to raise awareness of the dangers that severe stress can have on farmers.
In addition to raising awareness, the new act will give farmers and their families mechanisms for coping.
According to Chelsea McGuire, Director of Government Relations with Arizona Farm Bureau, the act will provide training for the U.S. Department of Agriculture workers that regularly interact with farmers.
The training will allow these employees to recognize signs of mental stress among ag workers.
According to Ruth Tutor-Marcom, with North Carolina Agromedicine Institute, these signs can include: a decline in care of crops, animals, and farm, an increase in farm accidents, and family showing signs of stress.
But you may be wondering, why are farmers so stressed out?
According to McGuire, farmers work in an industry of uncontrollable factors such as weather, markets, and ecology.
Farming is also a dangerous profession, having a higher risk of injury causes more stress on the job.
Farmers and ranchers often face social isolation and a resulting lack of access to mental health resources.
This also creates a lack of awareness in the community, making it more difficult for the farmer to admit that they are struggling with mental health issues.
Hence the importance of mental health awareness which is where the Seeding Resilience Act comes into play.
The Seeding Rural Resilience Act has been introduced and assigned to the Senate Committee on Agriculture, Nutrition, and Forestry, so now it must be assigned by the committee chair to a hearing.
In addition to the Act, the Arizona Farm Bureau has an entire program area dedicated to Rural Resilience, click here to find out more.