2nd Annual Imperial Valley Comic-Con kicks off Saturday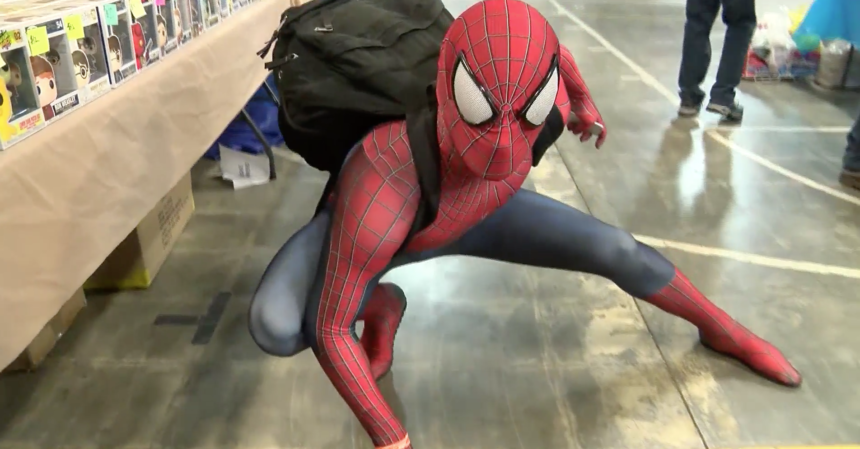 EL CENTRO, Calif. (KYMA, KECY)-It's a bird, it's a plane, it's the 2020 Imperial Valley Comic-Con.
The worlds of pop culture will collide on Saturday, February 15, at Dr. Martin Luther King Jr. Sports Pavilion in El Centro.
Comic book vendors and cosplayers will fill the pavilion for the 2nd Annual Imperial Valley Comic-Con from 10 a.m to 7 p.m.
While events like the San Diego Comic-Con could cost an arm and a leg to get into, Imperial Valley Comic-Con 2020 allows residents to share the same experience on a more intimate scale.
Imperial Valley Comic-Con Founder, Ruben Najera said, "We have the most celebrities we ever have under one roof ever in one building. The sheer amount of vendors, and panels and guests and all that stuff that we're going to have. It's enormous. And this is something that you wouldn't see unless you went to the bigger other conventions. But we're bringing here to Imperial Valley."
Tickets can be bought at the door for $35 and be sure to dress up as your favorite comic book superheroes.