Community comes together to provide bikes for children in need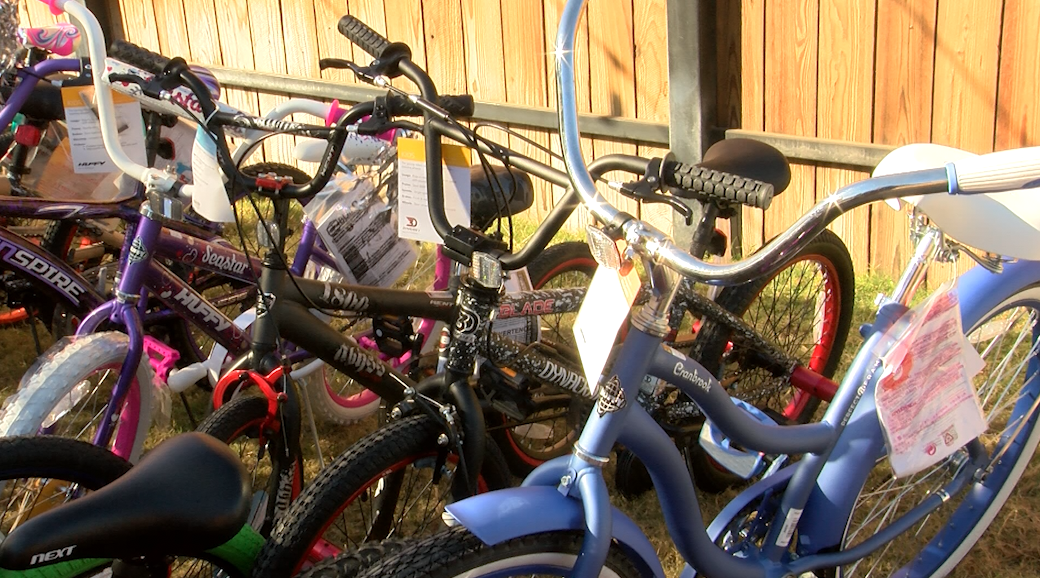 BRAWLEY, Calif. (KYMA, KSWT, KECY)- For more than 15 years, La Chabelas has brought close to 2000 bikes tothe homes of children in need.
Earlier Sunday, the restaurant in partnership with the Elk's Lodge in Brawley continued its tradition with a fundraiser selling tri-tip plates in their bike fundraiser.
Carlos Weir, Owner of Las Chabelas said the children who receive the bikes are referred by local agencies.
"When a child gets their first bicycle, the excitement to be able to get out there and ride and feel free there, you know on the sidewalk or wherever they're riding it. I think it's a big thing for them. For us it's great to be a part and be able to help that, you know help that experience in their life."
Anyone who wants to donate a brand new bike to the fundraiser can drop them off at La Chabelas at 749 S Brawley Ave in Brawley, California 92227 by Friday, December 20.