Elderly migrant struggles to cross the border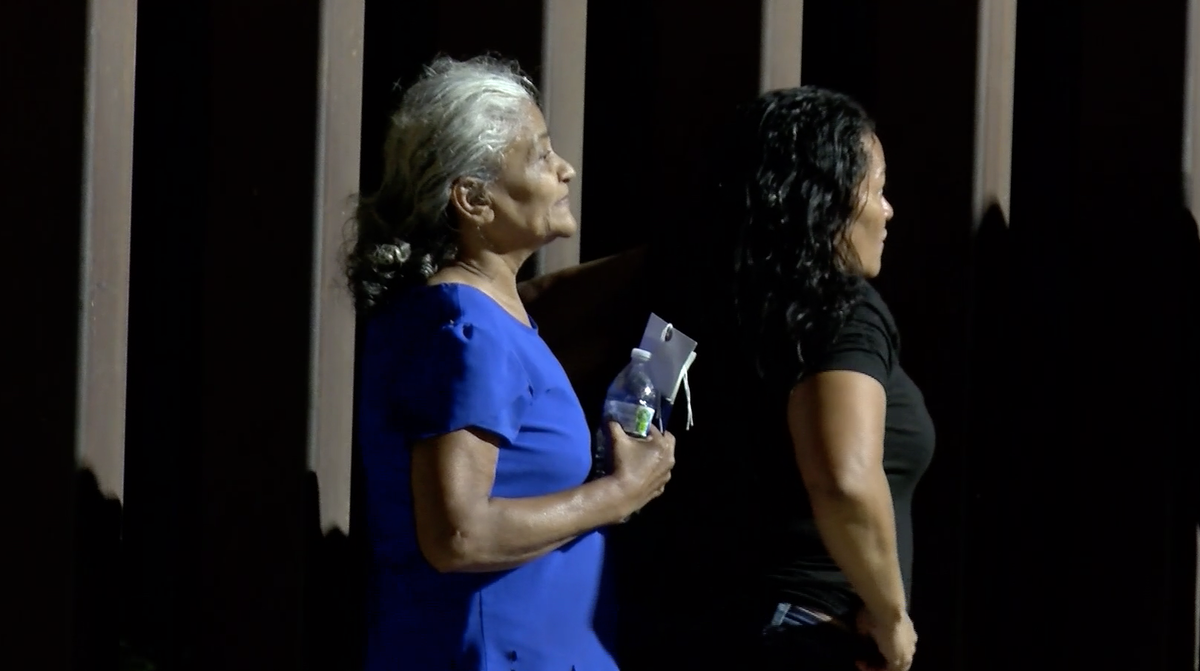 A border patrol agent had to carry a migrant woman from Honduras to the border crossing point
YUMA, Ariz. (KECY, KYMA) - Crossings at our local border have slowed, but they have far from stopped.
Migrants who cross the border illegally here often don't understand the risks of doing so.
There was a tense moment at the Yuma border Thursday morning.
Now in the Yuma Sector - a border patrol agent assists an elderly migrant who was struggling with the long walk getting to the border crossing point. pic.twitter.com/wIwGpM586c

— Adam Klepp (@FOX9AdamKlepp) June 8, 2023
An elderly migrant woman from Honduras had to be supported by a border patrol agent to get to the end of the border wall.
She was able to be processed and board the bus to sector headquarters without needing medical attention.
According to tweets from Yuma's Chief Patrol Agent, there were over 15,000 apprehensions in May.
Which is an increase from April.
CBP will likely release official May numbers in the next two weeks.