Border Agents arrest sex offender near Calexico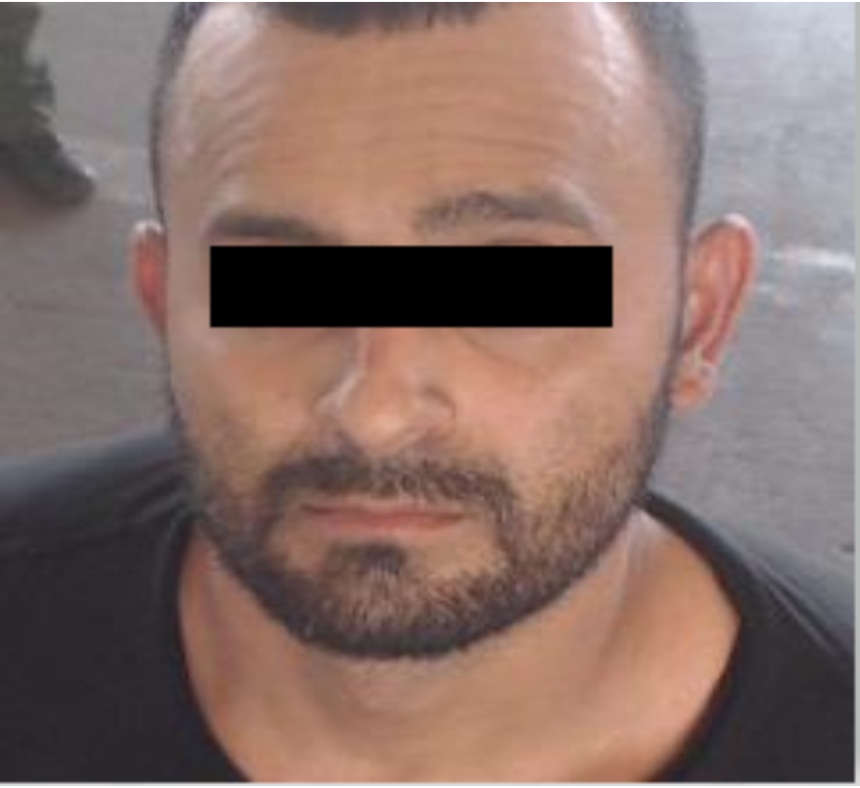 CALEXICO, Calif. (KYMA, KECY) - Agents say a man suspected of entering the United States illegally was later found out to be a sex-offender.
U.S. Border Patrol agents arrested the man Saturday morning, when Remote Video Surveillance System operators noticed him in a suspicious location near the border Wall.
Agents arrested the man about three miles west of the Calexico West Downtown Port of Entry.
Agents say upon checking his records, they were able to identify the man as Carlos Garcia-Serrano. Garcia was then transported to the El Centro Station.
It was revealed Garcia is a 31-year-old from Honduras, and he was in the States illegally.
Garcia had a conviction from September 11, 2011 for "Felony Sex with Minor: 3+ years younger" out of Los Angeles. He was sentenced to three years confinement.
Garcia had been ordered removed from the United States on January 25, 2007.
He is being held in federal custody pending further criminal prosecution.
So far, El Centro Sector Border Patrol agents say they have arrested and removed 35 individuals either convicted or wanted on sexual offense charges after they entered the United States illegally.