Arizona man sentenced for human smuggling resulting in death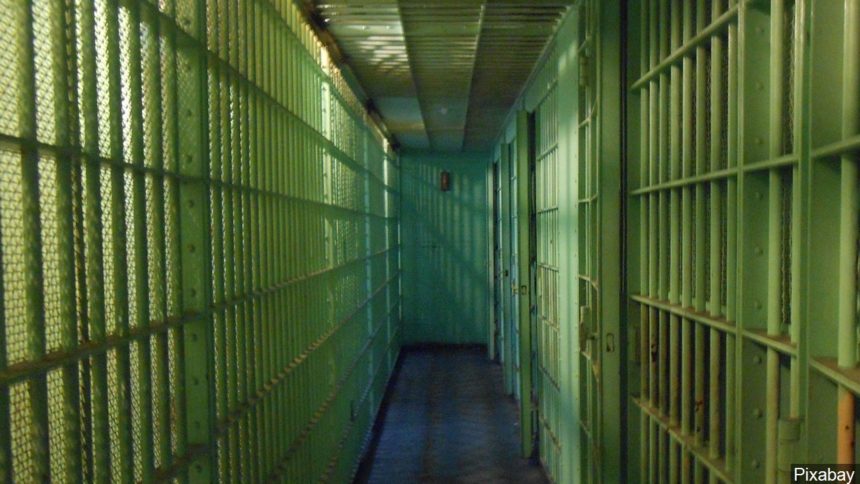 TUCSON, Ariz. (KYMA, KECY) - A man is sentenced to 80 months in prison, following a human smuggling attempt resulting in death.
On April 16, 2018, 45-year-old Andrew Lamar Blake sped away from a Border Patrol-conducted traffic stop on the I-10 freeway.
Blake crashed and rolled his truck containing eleven illegal immigrants and co-conspirators.
One victim was killed in the crash, and multiple were injured.
On Tuesday, Blake was sentenced to 80 months in prison, followed by five years of supervised release.
Blake had plead guilty to Conspiracy to Transport Illegal Aliens for Profit Wherein the Aliens' Lives Were Placed in Jeopardy and During Which Death Resulted.
The investigation was conducted by Homeland Security Investigations and the United States Border Patrol. The prosecution was handled by Christine A. Melton and Arturo A. Aguilar, Assistant U.S. Attorneys, District of Arizona, Tucson.