New round of Yuma County COVID testing focuses on reopening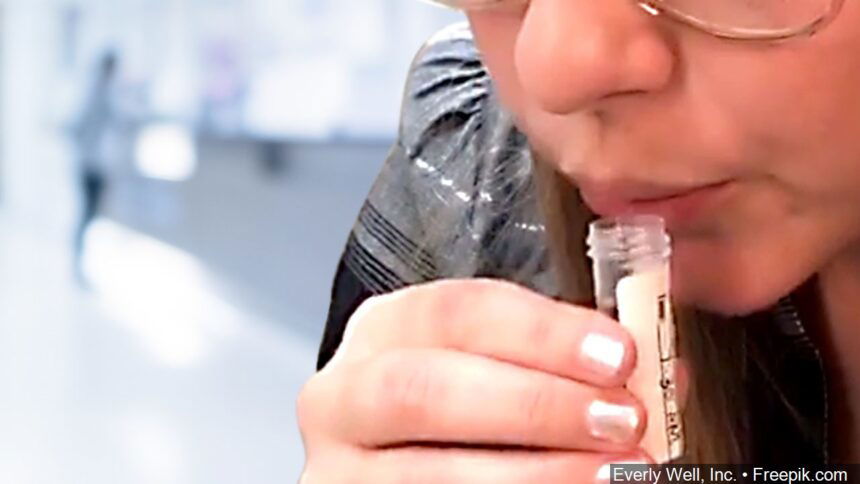 County urges ALL residents to get tested
YUMA, Ariz. (KYMA, KECY) - The Yuma County Public Health District (YCPHD) will conduct a different type of coronavirus testing event.
The event will focus more on those who have not contracted the virus, than those who have. The goal is to get an accurate picture of the County's infection rate, so it can move into a less restrictive category.
Kevin Tunell, communication director with Yuma County emphasizes the importance of having as many people show up that can.
"We're taking these snapshots and that gives us a better picture of what's actually happening right now with covid in the community," Tunell explained.
Another difference, the County will use the new saliva test developed at Arizona State University. This test is far less intrusive than the nasal swab.
"This is as noninvasive as anyone can get, which is why we're hopeful everyone in Yuma County will come to participate in this very important testing cycle," says YCPHSD Director Diana Gomez. "The previous swab tests prevented many people from getting tested simply because of the perception of the nasal swabs being uncomfortable. The saliva tests are as simple as using a straw to spit into a tube."
They anticipate 300 to 500 people to attend. This will give the county an accurate measure of the percentage of positive cases.
Tunell encourages all residents to attend, with or without symptoms.
"There are people out there that might have it that don't even realize they have it yet," Tunell said. "By getting tested, that will show them definitively within 48 hours, but it also again, it provides us that snapshot."
The County will provide testing free of charge. It will offer two dates in two different locations for maximum accessibility.
Yuma County Coronavirus Testing
Saturday, October 17, 2020
11 a.m. - 3 p.m.
Arizona Western College
2020 E. Avenue 8E, Yuma
Saturday, October 24, 2020
8 a.m. - 12 p.m.
Wellton Library
28790 San Jose Avenue, Wellton
Click here to sign up for testing. Use the agency code SALIVATEST.