Desert Southwest Comeback: JCPenney among retailers to open in Yuma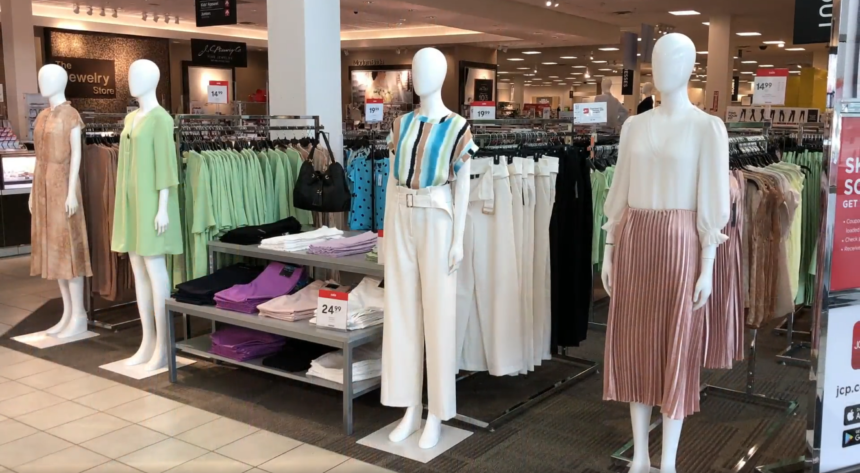 Store making changes to account for risk of coronavirus
YUMA, Ariz. (KYMA, KECY) - Governor Doug Ducey gave permission for non-essential retailers to reopen for business, and JCPenney in Yuma is included.
JCPenney Spokesperson Chris Saldaña says stores nationwide were selected by following local and state-mandated regulations.
As social distancing is still in place, their store had to make some adjustments and things might look a little different.
"It all goes back to safety, safety, safety. So, when customers do walk into a store today in Yuma, they're going to notice that our associates are following social distancing guidelines," said Saldaña. "And also, they're going to be wearing protective gear. They're going to be having masks, they're going to notice plexiglass around our registers."
Fitting rooms will be closed for the purpose of sanitation and to protect the health of associates and customers. The return policy has not changed; however, they have given customers an additional 30 days to make a return.
"So, let's say they buy something, they go home and they realize it's just not going to work out for them, they can obviously bring that back and return it, and we're also going to hold onto that before we put it back out onto the floor just to make sure that we're following the safety measures that we've implemented as well," said Saldaña.
Some of the other non-essential retailers that opened recently include Dillard's, furniture stores and and other clothing retail.
Customer's are still offered the curb-side pick-up option for those who don't feel comfortable shopping in-person just yet.