ICE reports first COVID-19 case at Imperial Detention Center
Imperial Valley Detention Center frist COVID-19 case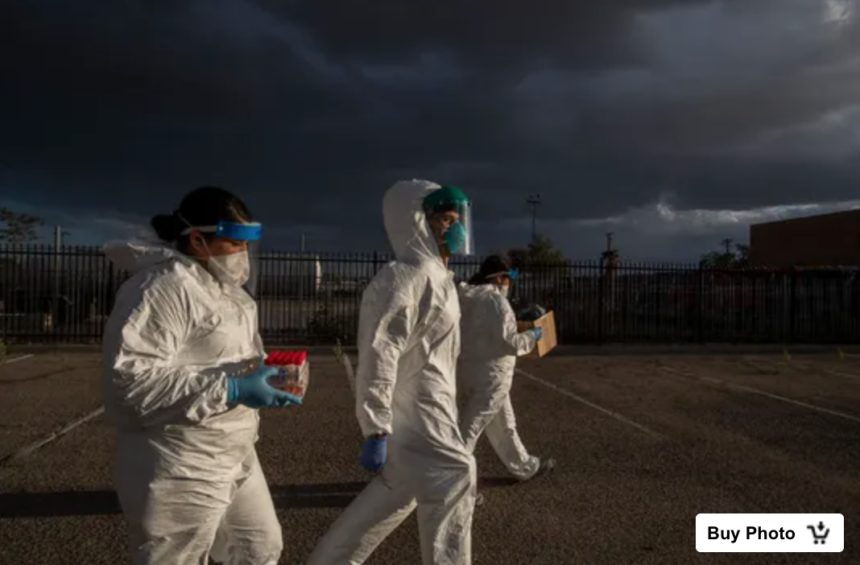 IMPERIAL VALLEY, Ca. ( KYMA, KECY)- Federal immigration officials have confirmed the first coronavirus case among immigrants held in the Imperial Regional Detention Center in Calexico.
In an interview with Monika Langarcia, an immigrants' rights attorney with the American Civil Liberties Union ( ACLU), it stated that the patient is a 22-year-old Bangladeshi national. That information was originally confirmed by a spokesperson with the U.S. Immigration and Customs Enforcement.
"The moment that the virus enters the facility it becomes extremely difficult to reduce the risk of harm to others," said Langarcia.
Langarcia said that the Justice Department is also awaiting the results of a second immigrant. Currently, there is 396 people detained at the 704-bed facility as of last Wednesday, according to ICE. She also adds that the federal government has not released the number of detainees who have been tested.