Repatriation flights for migrants begin in San Diego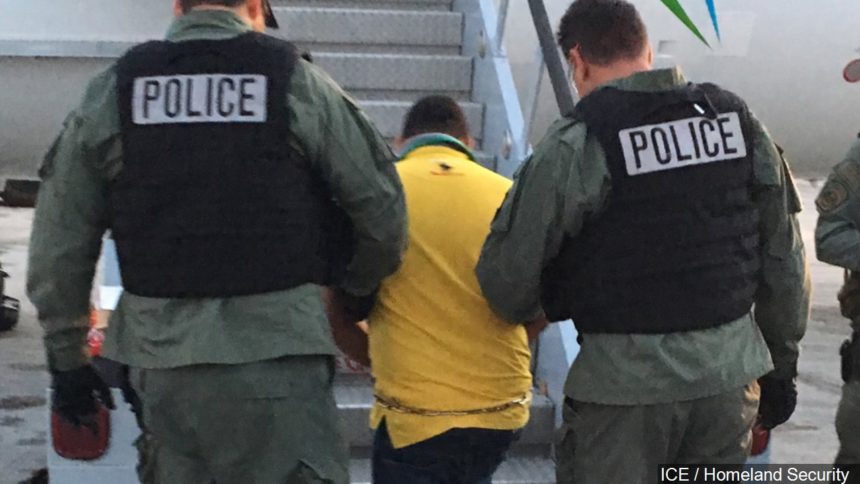 USBP and ICE say mass deportations will prevent spread of coronavirus
SAN DIEGO, Calif. (KYMA, KECY) - The U.S. Border Patrol's (USBP) San Diego Sector announced Tuesday, it's teaming up with Immigration and Customs Enforcement (ICE) to begin flying illegal immigrants back to their countries of origin.
Border Patrol and ICE say Mexican nationals will be flown to Mexico City. The agencies say that destination was a coordinated choice made by the Department of Homeland Security (DHS) and the Mexican government.
Border Patrol says all migrants will be medically screened in advance to make sure they're well enough to travel. They'll be provided surgical masks prior to boarding their flights. Masks must remain in place throughout their trip.
Agents say the goal is to reduce the spread of coronavirus across the border. The Border Patrol says it saw a spike in illegal crossings by repeat offenders between March 20 and May 14. That's around the time the virus began spreading across the country.
They says some of the offenders made illegal crossings more than ten times during that two-month period. USBP says such repeated illegal entries not only threaten the health of immigration officials and agents, but also that of the American public.
Border Patrol says the repatriation flights will also ease the burden on overtaxed medical resources on the Mexican side of the border.