Arizonan wins Mega Millions lottery jackpot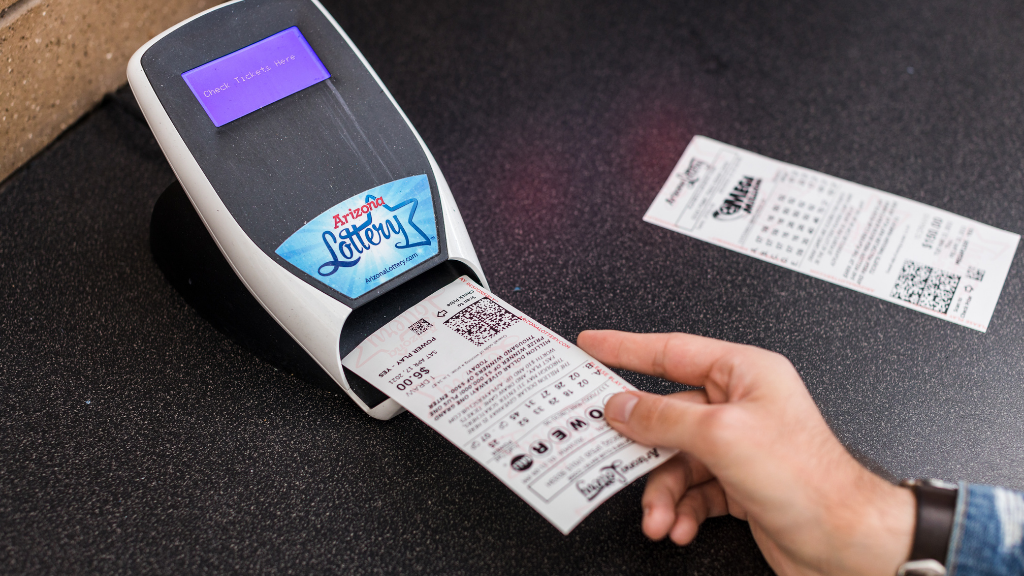 Jackpot equal to $108 million or $75.2 million in cash
PHOENIX, Ariz. (KYMA, KECY) - A winning ticket has been drawn in North Lake Havasu City, Arizona equalling $108 million from the Mega Millions drawing.
"We are excited to see this ray of Arizona sunshine as we celebrate our second-ever Mega Millions jackpot winner," expressed Gregg Edgar, Arizona Lottery Executive Director.
"This is a life-changing moment for this lucky winner and it also means millions of dollars to our state's economy, to this winner's community, and to the vital programs and services funded by Arizona Lottery ticket sales."
The winnings may be paid out in 30 graduated payments over 29 years as an annuity or as a lump-sum cash payment of $75.2 million, with both amounts calculated before taxes.
The retailer that sold the ticket will also receive a $50,000 bonus.
Arizona Lottery ticket sales help fund several assistance programs throughout the state, as well as used to preserve wildlife and habitats.
Winners are highly recommended to consult a financial advisor before claiming their prize.