Ducey calls on the federal government to do more to protect unaccompanied migrant children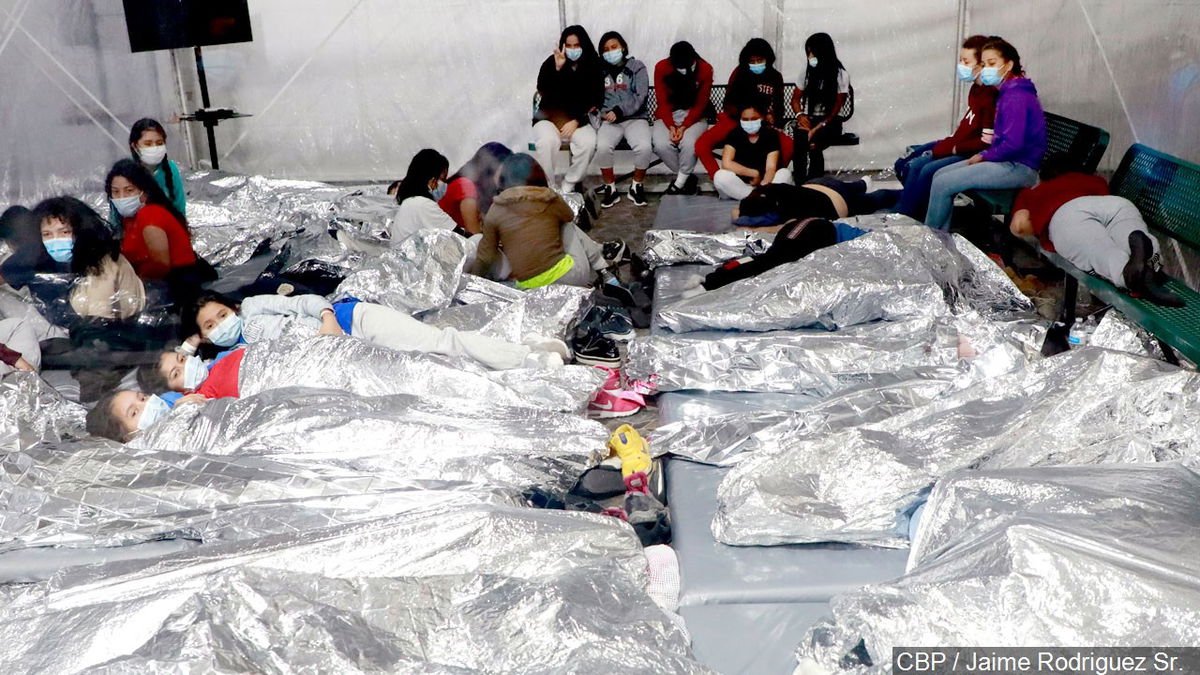 Governor writes to HHS secretary to provide more help for Arizona's kids
PHOENIX, Ariz. (KYMA, KECY) - Gov. Doug Ducey, (R, Ariz.), on Wednesday called on the Biden Administration to do more to help the unaccompanied minors flowing across the U.S./Mexico border.
Gov. Ducey wrote a letter to Department of Health and Human Services (HHS) Secretary Xavier Becerra appealing for assistance and calling attention to the issues posed by the steady influx of underage undocumented immigrants.
In the letter Ducey writes:
"The crisis at the southwest border is spilling into other areas of government beyond the United States Department of Homeland Security. The increasing number of unaccompanied minors is stressing the ability of the Office of Refugee Resettlement to respond appropriately, and jeopardizes both vulnerable Arizona children who have experienced abuse and neglect as well as migrant children."

-Letter to HHS Secretary Xavier Becerra from Gov. Doug Ducey
Ducey goes on to claim the state has had to divert service providers who normally help Arizona's children to work with undocumented minors. He writes:
"While we recognize the need of additional space to house unaccompanied minor children, the solution cannot be to try to obtain that space from providers that are essential for the state's child welfare agency to care for Arizona's abused and neglected children. Unfortunately, this is the route the ORR has taken."

-Letter to HHS Secretary Xavier Becerra from Gov. Doug Ducey
The governor also says lack of federal oversite and insufficient vetting is putting immigrant children at risk for human and sex trafficking.
In addition, Ducey calls on the Biden Administration to provide the money and manpower for the state to adequately care for unaccompanied minors will still providing for the state's most vulnerable children.
You can read the full text of the governor's letter here.