Taxpayer tab for Arpaio case could reach $178-million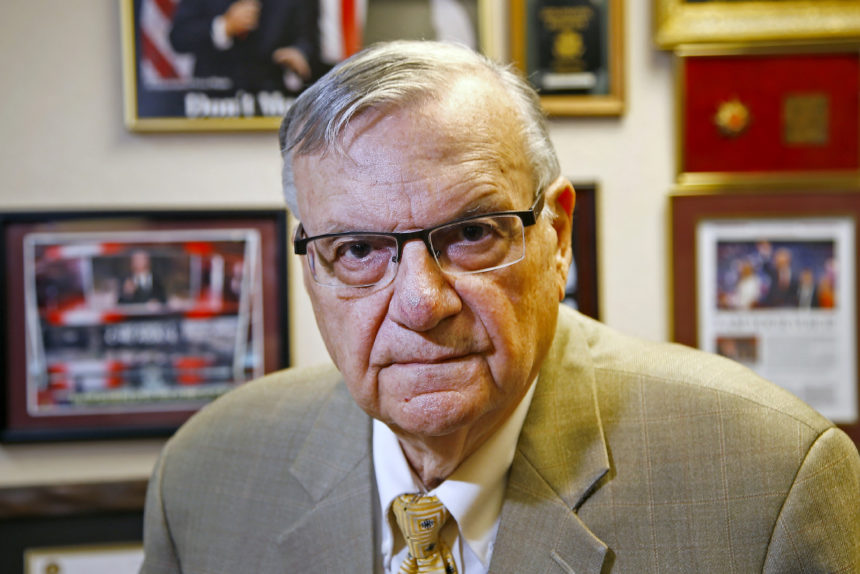 Maricopa County has already paid $141-million in legal costs
PHOENIX, Ariz. (KYMA, KECY) - Joe Arpaio may not be Maricopa County's sheriff any longer, but he's still costing taxpayers a lot of money. New reports show the taxpayer tab for Arpaio's racial profiling case could reach $178,000,000 by the summer of 2021.
Maricopa County is still covering legal and compliance costs from a lengthy legal battle over racial profiling practices within the Sheriff's Office. Here's a brief overview of the case:
Arpaio Investigation Timeline
2007 - A lawsuit is filed accusing the Maricopa County Sheriff's Office (MCSO) and its deputies of specifically targeting Latino drivers during non-immigration related traffic stops
2008 - U.S. Department of Justice (DOJ) begins investigating MCSO
2011 - DOJ finds MCSO engaged in systemic racial profiling of Latinos. - Department of Homeland Security DHS strips Sheriff's Office of its immigration enforcement authority
2013 - Federal judge orders MCSO to stop racial profiling practices - Sheriff Arpaio refuses
July 2017 - Arpaio convicted of federal contempt of court charges for defying the judge's order
August 2017 - President Donald Trump pardons Arpaio
Maricopa County has already spent $141,000,000 in legal costs related to the Arpaio investigation. On Monday, county leaders approved another $32-million. And, they say, they don't know when they'll finally stop writing checks. In fact, county supervisors say they've paid out more for the case this year than in any other since the first lawsuit was filed back in 2007.