EXCLUSIVE: Guardians in the sky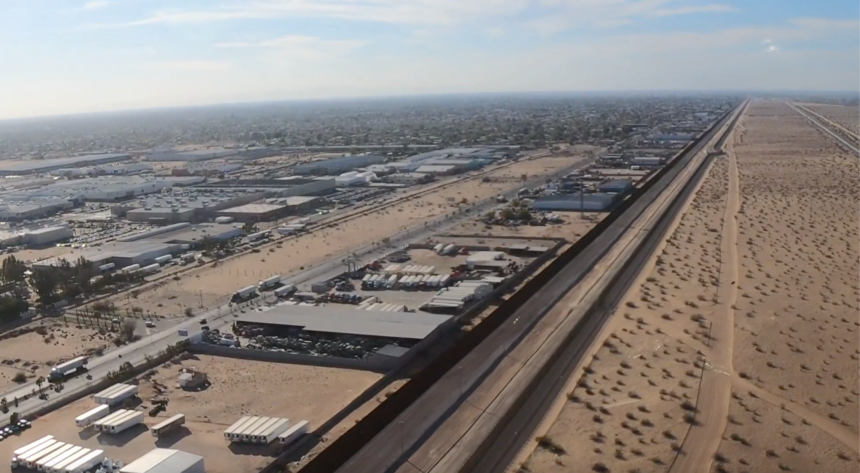 Air and Marine Operations patrolling the southern border from the sky
YUMA, Ariz. ( KYMA, KECY) - Could you imagine that the sky is your office? That's the everyday view for agents with Air and Marine Operations.
AMO is a unique branch under the Department of Homeland Security committed to protecting the southern border. The branch often goes unnoticed, but a crucial team to border security.
Agents in the sky are tasked with several different missions, from rescues and drug busts to apprehensions. In 2019, the team launched over 1,000 rescues in the sector. This year already, agents have rescued over half a dozen people.
"The majority of our rescues happen in the desert when survival in the heart us unbearable," said Agent Barbie Moorhouse.
Agent Moorhouse tells News 11 that the Yuma Sector brings its challenges like different terrains to make it difficult for agents to locate footprints.
AMO confiscated over 200,000 pounds of cocaine, over 100,000 pounds of Marijuana, and over 50,000 pounds of meth. "Smugglers don't care about the people they just send them across the border," said Moorhouse.
These agents operate in the entire state of Arizona. The department helps assist other agencies with fugitive arrests and high-profile events like last years super bowl.