Missing San Luis girl found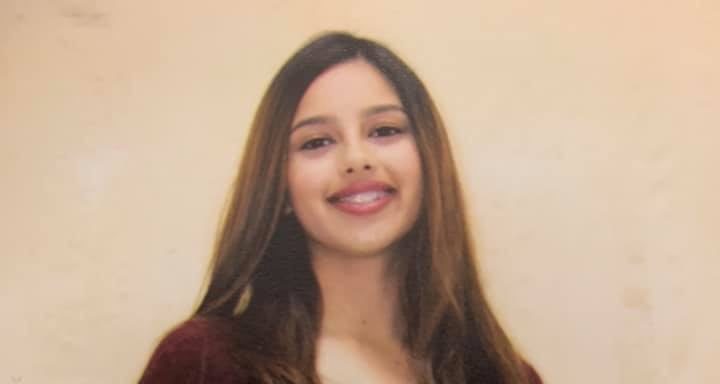 Update (10:17 p.m.) - The San Luis Police Department has located the 15-year-old girl who went missing Saturday.
Original
SAN LUIS, Ariz. (KYMA, KSWT, KECY). The San Luis Police Department (SLPD) is asking for the communities help in locating the young lady in this photo.
Authorities confirm she was last seen this past Saturday at her home in San Luis, Arizona. Police said they have reason to believe the girl is still in the area.
SLPD says she was dropped off at a friends house on Saturday. When the teen left later in the day, she never arrived home.
If anyone has any information on her whereabouts, you are encouraged to contact the San Luis Police Department at 928-919-1802.