Big changes coming to ECRMC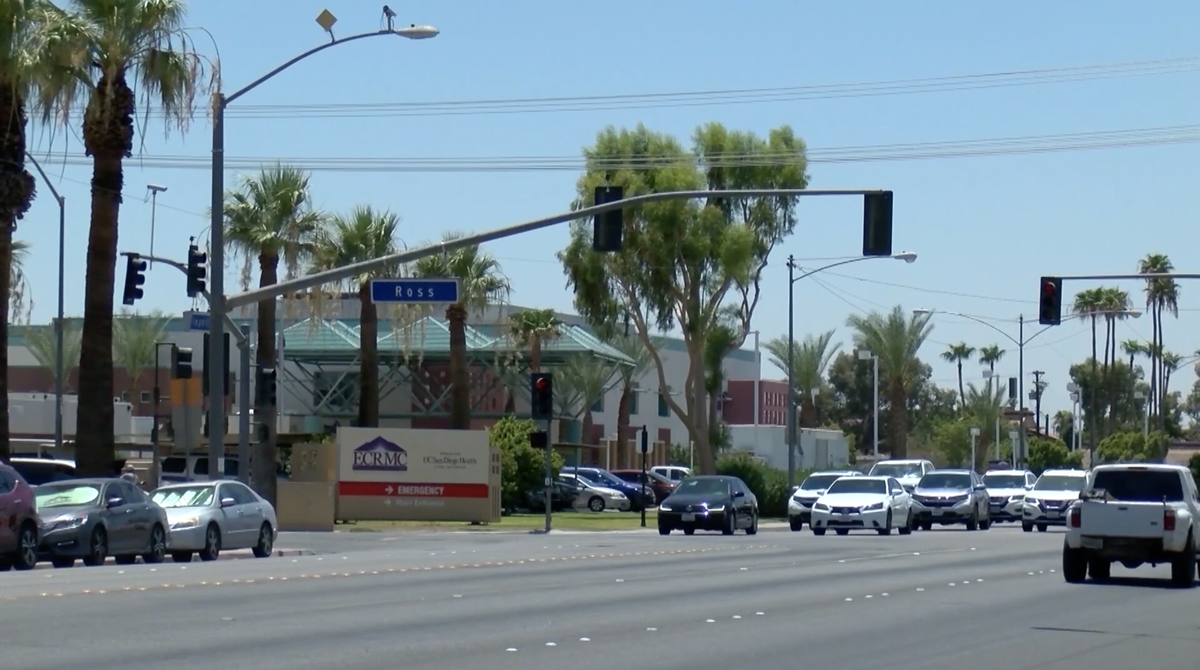 EL CENTRO, Calif. (KYMA, KECY) - El Centro Medical Center (ECRMC) sent a formal notice to the Imperial County Public Health Department saying it will no longer offer base hospital services after March 22.
Pioneers Memorial Health District in Brawley could soon become the new base hospital for the Imperial Valley.
The Imperial County Health Department said residents should still call 911 for emergencies.
Although ECRMC sent the termination notice, it will continue to serve as a base hospital until March 22.
The Interim CEO of Pioneers Memorial Hospital said the hospital is in a good position to take the role as the base hospital for the Valley if need be.
"They gave a 90-day notice that they were no longer provide that service... so as of March 22nd we would not have a base station if someone didn't do it... we will take that over so by March 22nd we will be up and running and service as the base station so there isn't a gap for coverage for the county," said Damon Sorenson, Interim CEO of Pioneers Memorial Hospital.
ECRMC board members, the City of El Centro, and hospital officials are holding a press conference to talk about the latest changes tomorrow at 8 a.m.