Late Max Castillo named Grand Marshall for Imperial parade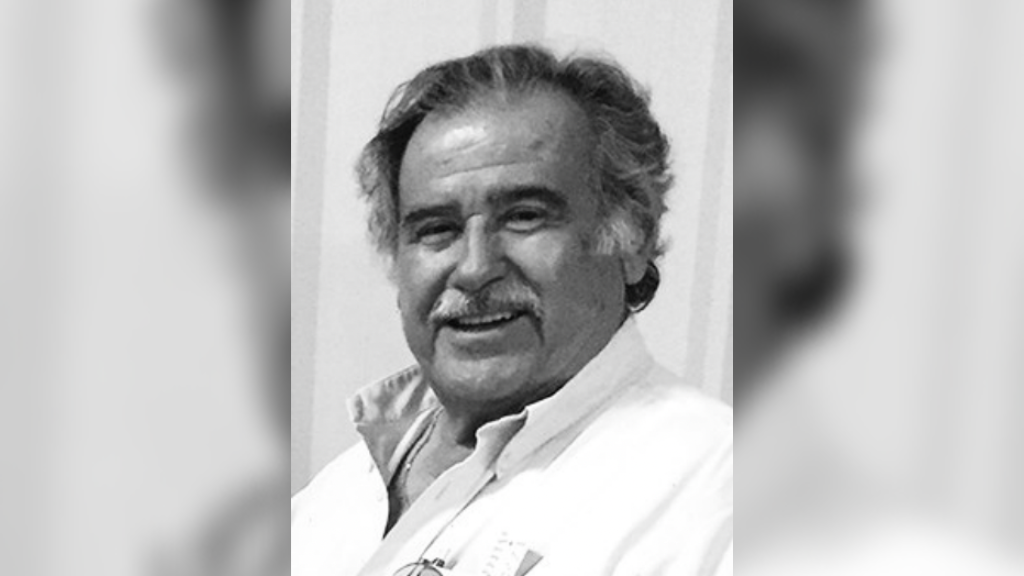 City of Imperial naming Max Castillo as the Grand Marshall of the 19th Annual Imperial Parade of Lights
IMPERIAL, Calif. (KYMA, KECY) - The City of Imperial honors the late Max Castillo and names him as the Grand Marshall of the 19th Annual Imperial Parade of Lights.
The press release mentioned Max Castillo was born and raised in the Imperial Valley.
Castillo started a construction company called Castillo Construction with its headquarters in Imperial.
Throughout the years, Castillo built up the business and worked side-by-side with his daughter, Natalie.
He was also a founding member of the Community Valley Bank and served on the Imperial County Planning Commission.
The press release says Castillo was enthusiastic, joyful, and optimistic when sharing his love of community with friends and family.
Max Castillo passed away in June 2022 and his family will be honoring his legacy by riding in the parade in his place.
"Max was a personal friend of mine, and a pillar of the Imperial Business Community. He is dearly
missed and his contributions to our City will be forever cherished," says Imperial Mayor Geoff Dale.
City of Imperial says the parade will start at 6 p.m. at 4th St. and Imperial Ave. on December 9.
Christmas In A Small Town will be on Saturday, December 10 at 5 p.m.