EXCLUSIVE: Yuma Mayor confirms at least one hotel will be used to hold migrants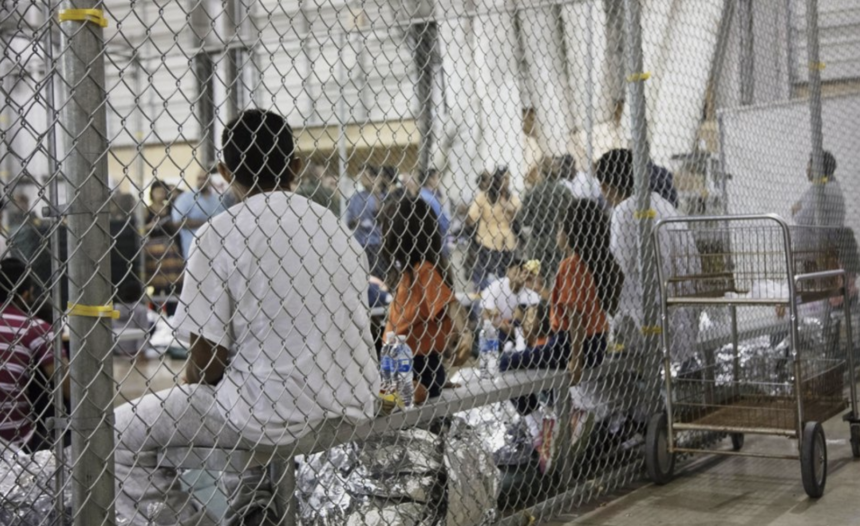 News 11's Adonis Albright speaks with Mayor Nicholls about how the city's handling the border crisis
YUMA, Ariz. (KYMA, KECY) - On Monday, News 11 spoke exclusively with Yuma Mayor Douglas Nicholls about the border crisis and what is being done to address the flow of migrants at the southern border. The Mayor confirms that the federal government, more specifically, U.S. Immigration and Customs Enforcement (ICE), is looking for at least one hotel in Yuma County to be used to temporarily hold migrants.
"Endeavors does have a contract all along the southern border to provide housing for migrant families to help facilitate the ICE process, the ERO process in ICE. So there's two facilities like that in the Phoenix area right now, and they're considering a third here in Yuma", said Mayor Nicholls.
There is no definitive location yet for where this facility would be, but according to the Mayor, the site would have 24/7 security and migrants would be required to stay at the hotel their entire stay. Migrants would be held for no more than 72 hours per Title 42.
"One family per room is what I've been told, so they're not putting 2 or 3 different families in the rooms. Within a couple of days, within the 72 hour window to get them moved on to other communities and shelter systems and they will help facilitate them getting tickets to their ultimate destination that would be funded by the migrants themselves or their sponsors."
This comes as the Yuma Sector Border Patrol continues to encounter upwards of 400 migrants a day, a number that has remained consistent for the past few months. With the summer temperatures, agents have been conducting countless rescue operations of migrants who have been exposed to the elements on their journey north.
Mayor Nicholls says the facility will be set up entirely through the federal government, with little to no cooperation from agencies within the county or the city of Yuma. This falls under a $86.9 million contract between ICE and Endeavors signed back in March of this year for short-term migrant care.
"We have been very vocal at the national level on the impact - the potential impact - on a lot of problems with the system. So, they [the federal government] wanted to reach out to make sure we understood the system changes that were going to be coming, which is important to go. We've been really pushing for no releases in small communities along the border, this prevents those small releases in Yuma."
According to the Mayor, the facility could be set up as early as this month.