AMLO gets coronavirus vaccine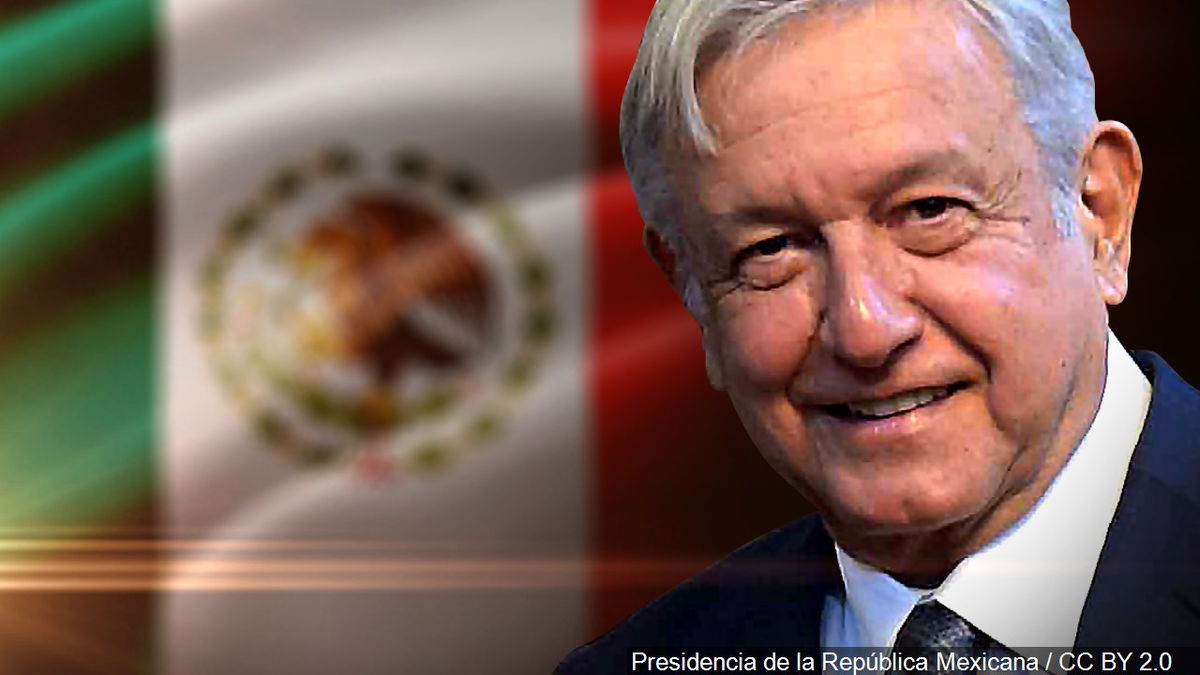 Mexican President said "it doesn't hurt"
MEXICO CITY, Mexico (KYMA, KECY/AP) — Mexican President Andrés Manuel López Obrador (AMLO) got his coronavirus vaccine Tuesday.
AMLO got a dose of the AstraZeneca vaccine from a military nurse live at his daily morning press conference.
"It doesn't hurt, and what is more, it protects us all," he said, urging all Mexicans over age 60 to get vaccinated.
The president had said in March he would hold off on getting the shot, because he still had antibodies from a January infection. He later changed his mind on the recommendation of his doctor. AMLO also said he wanted to set an example for others.
While the president sought to set an example with the vaccine, he has expressed disdain for face masks. He's refused to make them mandatory in public spaces, saying they violate individual liberties.