Imperial County cases now at 603, nearly half recovered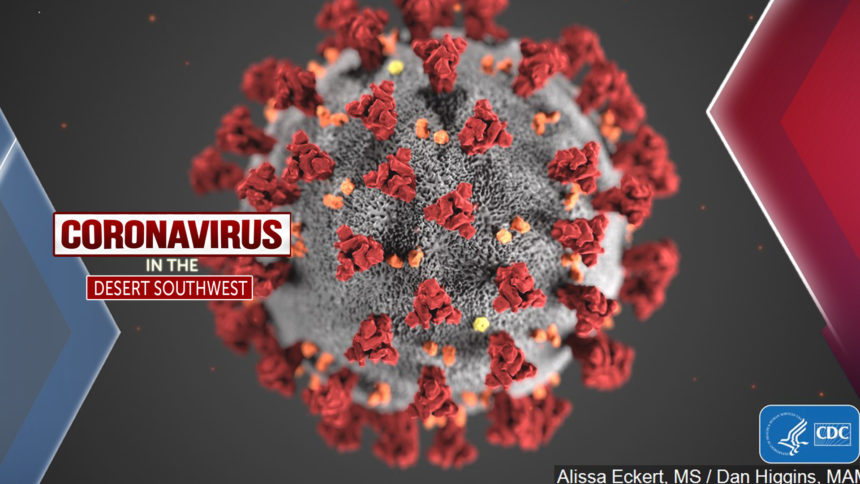 Cases spike by 39 in one day
EL CENTRO, Calif. (KYMA, KECY) - The Imperial County Public Health Department (ICPHD) confirms 39 new cases of COVID-19 Tuesday.
This brings the countywide total to 603. The death toll has risen by one, to 13. The county has not released additional information regarding this latest death.
So far the county reports 292 recoveries, making up about 48 percent of all reported cases — nearly half.
The 20-49 age range makes-up the bulk of all cases in the county, with at least 100 positive cases in each decade range.
The county also sees an increase of five cases in the critical 80+ age-range, and one in the 0-9 age range, now at 20.
[Related Story: Coronavirus Testing Locations]
Here's a look at the latest statistics from ICPHD:
Coronavirus in Imperial County
| Overview of Cases | |
| --- | --- |
| Positive Cases | 603 |
| Patients Tested | 4,487 |
| Active Cases | 298 |
| Recovered | 292 |
| Deaths | 12 |
| | |
| --- | --- |
| Age | Total of Cases |
| 0-9 | 20 |
| 10-19 | 30 |
| 20-29 | 122 |
| 30-39 | 116 |
| 40-49 | 100 |
| 50-59 | 86 |
| 60-69 | 69 |
| 70-79 | 44 |
| 80+ | 15 |