The impact of COVID-19 on Agriculture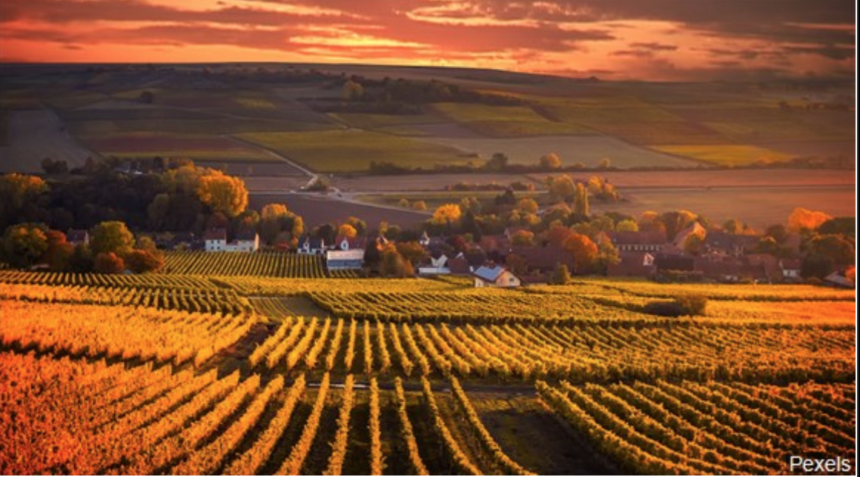 YUMA, Ariz. ( KYMA, KECY) - A COVID-19 continues to spread rapidly across the United States, it's changing the daily lives of Americans including those in Yuma County.
Yuma County's billion-dollar industry is seeing a shift in daily work due to COVID-19 between farmworkers working the fields, to the growers, and the farmers.
Paul Brierley, the Executive Director of the Yuma Center of Excellence for Desert Agriculture on how the global pandemic could impact the Ag industry.