Sunrise Exclusive: Man's best friend, keeps service members safe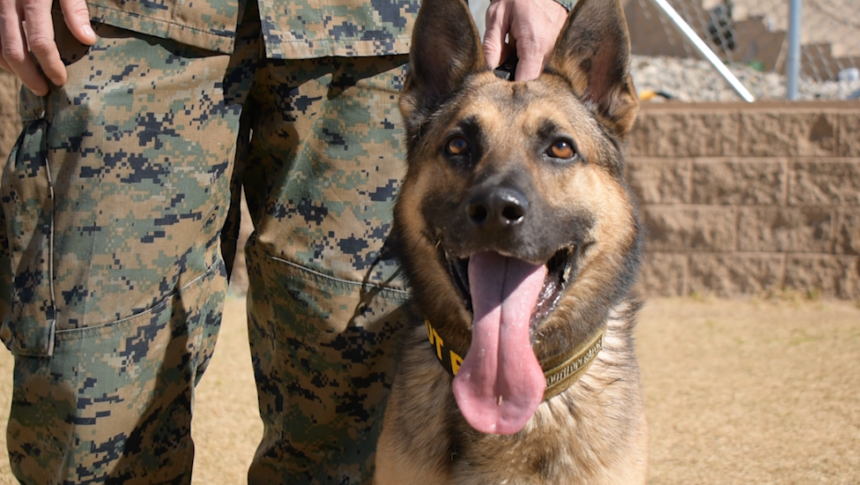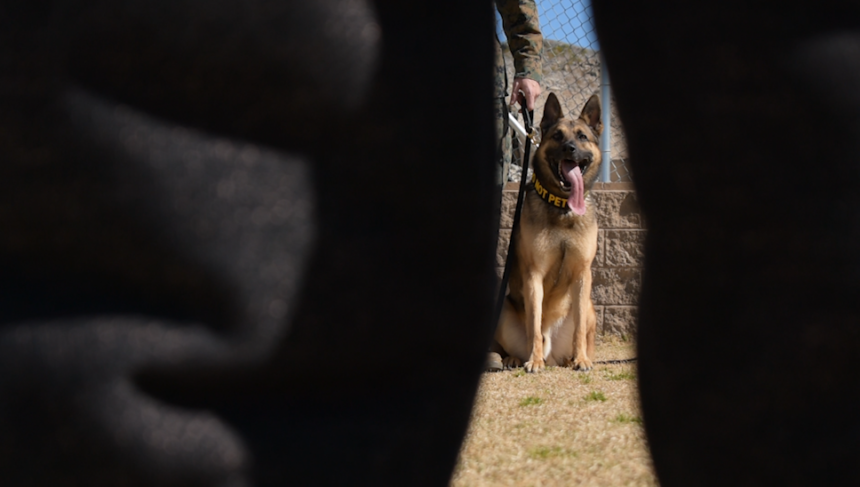 YUMA, Ariz. (KYMA, KECY) - The military working dogs (MWD) help keep their military members safe both on-base and overseas.
MWD dogs detect drugs, contraband, and even explosives.
MWD's are raised and vetted at Lackland Air Force Base in Texas.
In Texas, they conduct a series of tests to see if they're a right fit to be sent out to work for a military base.
The two types of dogs the military has are narcotics dogs or explosives dogs. According to military officials, when they are being trained an explosive dog must have a 95% success rate, and a narcotics dog has to have a 90% success rate.
The narcotics dogs are trained to find five different odors; marijuana, cocaine, heroin, meth, and MDA.
At Marine Corps Air Station the MWD's are not deployed overseas but work to keep the base safe.
Every now and then the dogs are taken on sweeps to detect any drugs or contraband. When there are higher government officials visiting nearby, the dogs are taken on sweeps of the hotel for safety.
The explosives dogs are put on the front lines of the war to make sure their military members make it back home.
For one Fort Huachuca MWD handler, he walks alongside his dog in front of his fellow soldiers to clear the route of wherever they need to go. If an explosive has been found, explosive ordnance disposal is contacted to disarm the explosive or the soldiers continue their route avoiding the explosive.
Just like any other dog, they're full of loyalty, want to be rewarded with their favorite chew toy whenever they do something right and enjoy getting love from their handler.
The dogs contribute every day to making their workplace safer.
Once the dogs get to retire, they get adopted by their handler or a loving family to live out their lives as normal pets.