Brawley to receive $12-million for affordable, sustainable housing
City awarded grant for the first time
BRAWLEY, Calif. (KYMA, KECY) - The City of Brawley is about to get a big green grant.
On Friday, Assemblyman Eduardo Garcia will present city leaders with a check for more than $12-million to develop housing that's sustainable as well as affordable.
The funding comes in the form of a grant from California's Affordable Housing and Sustainable Communities (AHSC) Program. AHCS strives to make it easier for Californians to drive less by making sure housing, jobs, and key destinations are accessible by walking, biking, and public transportation.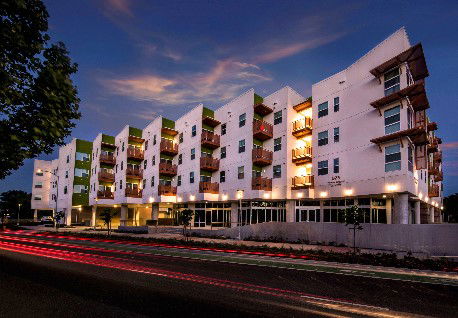 Brawley's Ocotillo Springs project will provide all those benefits. It will include low-cost housing, as well as sidewalks, bikeways, and van pool connectivity in partnership with Calvans.
This is the first time the city has ever been awarded this type of grant.