Here's why you should exercise during pregnancy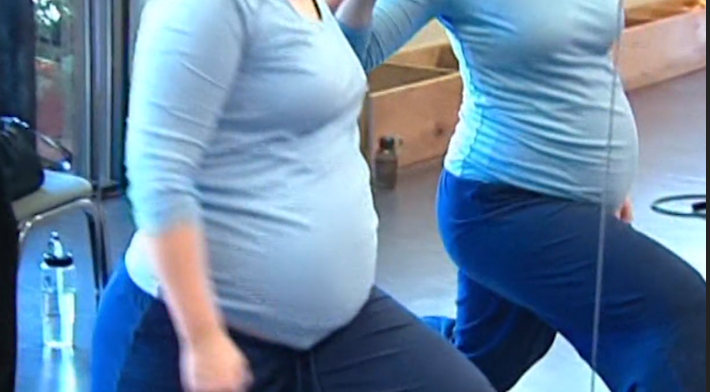 Doctors recommend exercising at least 2.5 hours a week
YUMA, Ariz. (KYMA, KECY) - Doctors are urging women who are pregnant to stay active for a healthy and easier pregnancy.
More women look forward to working out while pregnant due to studies showing how beneficial it is to keep the body moving during pregnancy.
Before, pregnancy was treated like a disease.
Being active was frowned upon because of fears of losing the baby.
As more and more studies report that staying idle during pregnancy is not the safest option, doctors are recommending exercising for at least 2.5 hours a week for women who don't have any complications.
That could amount to 30 minutes a day for five days.
But if you rather go the extra mile you can as long as you still feel comfortable doing so.
Health officials say that if you are out of breath during a workout you should take a step back.
Some exercises that pregnant women can safely participate in are walking, doing yoga, a light run, pilates, swimming, indoor cycling, and aerobics classes.
Exercising has proved to help with common body aches that pregnant women experience, an increase in energy levels, and the mood when pregnant.
Some doctors even say that exercising is beneficial as people mentally relax as serotonins begin to flow. They say depression is less likely to develop.
Working out can be a good stress reliever and lessens the chances of having a c-section and easier labor and delivery.
For babies, doctors say they have fewer heart problems and preterm births.