YPD to open new substation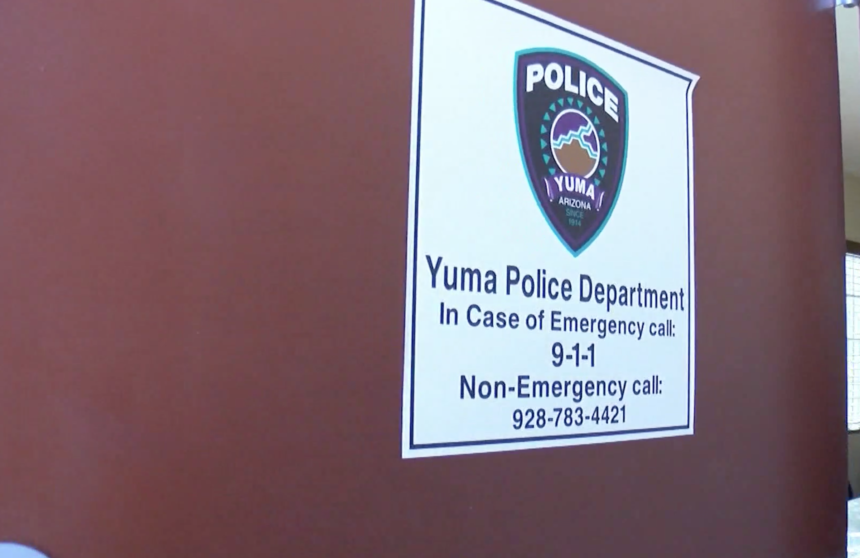 YUMA, Ariz. (KYMA, KECY) - The Yuma Police Department (YPD) has partnered with The Housing Authority of Yuma to create a substation in Mesa Heights to provide safety to the community and officers.
The grand opening is on Thursday February 13th at 5:00 p.m. located at 2025 S. Madison Avenue and the community is invited to attend.
It'll be a place where residents of the area and law enforcement can interact with each other. By being in the heart of Mesa Heights, officers say they would be able to stay in the area more and decrease response times.
This isn't the first time the two have teamed up together to open up a substation. The first one is located near Magnolia Ave and 8th Street and since opening has proved to be successful as the housing authority reported that crime within that neighborhood hasn't increased.
Police officers encourage anyone in the area to interact with the officers if they see they are at the station.
The new substation will not be manned for 24 hours and will be somewhere officers in the area can safely complete paperwork or interact during downtime.