Judge orders Trump administration to restore migrant hotline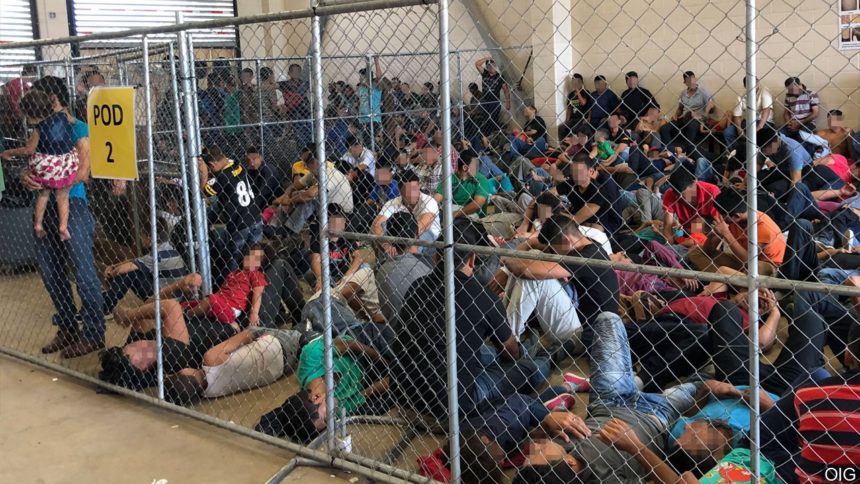 Group claims ICE cut the line after it was featured on Netflix show
LOS ANGELES, Calif. (KYMA, KECY) - A federal judge has ordered the Trump administration to restore a free hotline allowing detained migrants to report problems with their living conditions.
Freedom for Immigrants says U.S. Immigration and Customs Enforcement (ICE) pulled the line after it was featured on the Netflix show "Orange is the New Black." The group says the program called attention to criticism of immigrant detention centers.
However, ICE says the non-profit misused the hotline. It says it used three-way calling to let detainees speak with family members. ICE says the line was only supposed to be used for conversations with attorneys. Agents say the line wasn't monitored, or the conversations recorded fir exactly that reason.
On Tuesday a federal judge ordered ICE to restore the hotline.
In issuing his ruling, U.S. District Court Judge Andre Birotte Jr. said he found the TV show to be "a substantial and motivating factor" in the decision to pull the line. Birotte also cited the cost of calls without the lines, and the loss of privacy. Migrants now pay $1 a minute to speak on a government-monitored line.
Freedom for Immigrants say the line typically received between 600 and 14,500 calls a month. It's unclear when it may be restored. ICE isn't commenting on the judge's ruling.