Weinstein rape trial begins in New York City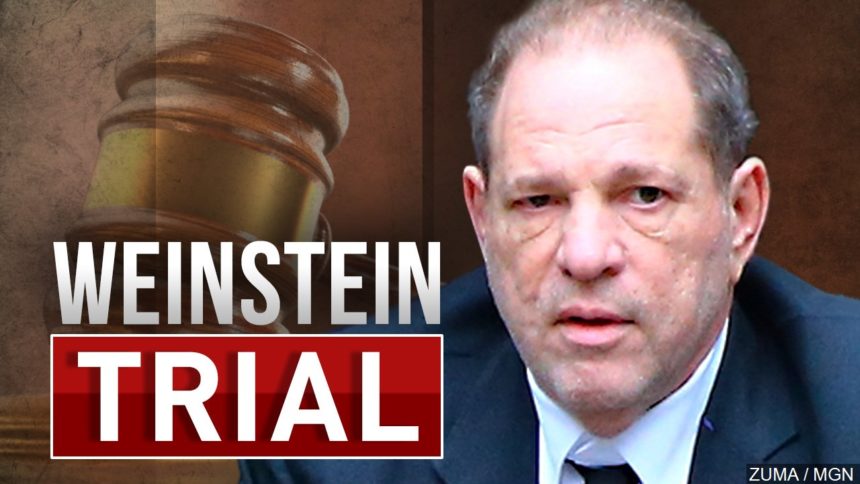 Former movie mogul's trial considered landmark moment in the #MeToo movement
NEW YORK, NY (KYMA, KECY) - Attorneys painted starkly different portraits of the defendant as Harvey Weinstein's rape trial got underway .
Prosecutors portrayed the former movie executive as "a sexual predator and a rapist." They say Weinstein used his stature to abuse dozens of women and then used his influence to keep them quiet.
Defense attorneys tried to discredit Weinstein's accusers. They say all the encounters were consensual, and claim they have the email to prove it.
More than 80 women have come forward to accuse the former Miramax executive of sexual misconduct. He's on trial in New York for allegations raised by just two of those women.
He's been charged with four more counts of rape and sexual battery in Los Angeles. He'll stand trial on those charges at the close of the New York trial.
The accusations against Weinstein gave rise to the global #MeToo movement. It called powerful men accountable for sexual misconduct in and out of the workplace.