Border Patrol agent charged with continuous sexual assault of a child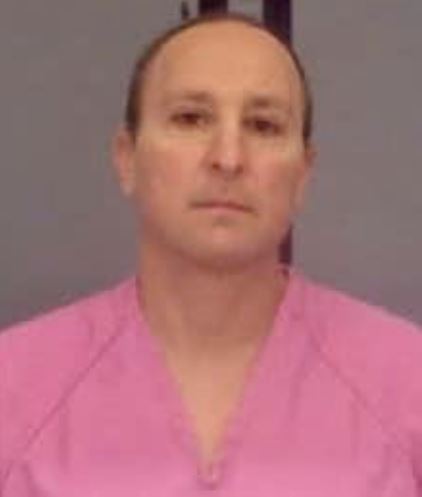 Woman claims agent assaulted her more than 20 times since she was 12
BREWSTER COUNTY, Tx. (KYMA, KECY) - Sheriff's deputies in Texas have arrested a U.S Border Patrol agent on charges he continuously sexually assaulted a child.
The Brewster County Sheriff's Office took 42-year-old Michael William Barends into custody on January 17.
Barends' arrest warrant shows a woman accuses him of sexually assaulting her more than 20-times. She claims the abuse started when she was just 12.
Deputies have released no information on the alleged victim, or on her relationship to the agent.
In a statement, U.S. Customs and Border Protection said it would cooperate with the investigation.
"CBP takes all allegations of misconduct very seriously and does not tolerate criminal activity within its ranks." the statement went on to say.
A judge set Barends' bond at $400,000.