NAF EL Centro opens doors to eligible veterans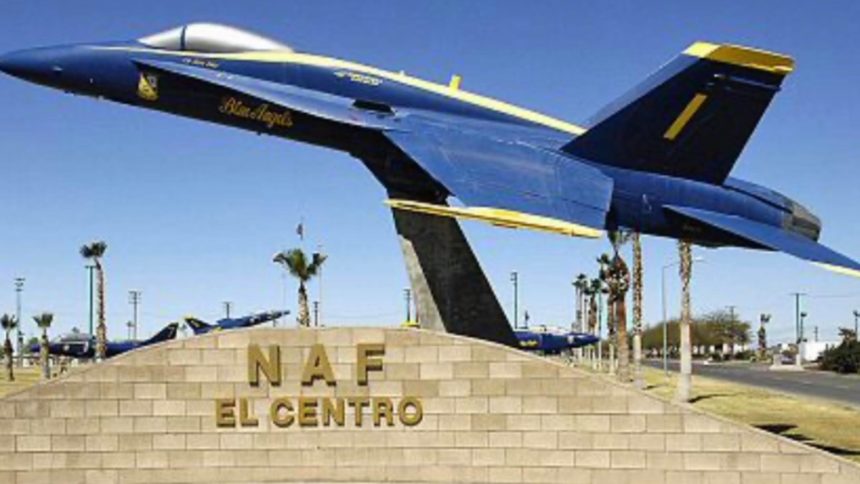 EL CENTRO, Calif. (KYMA, KECY)-Starting this year the Naval Air Facility El Centro will grant navy base access to veterans that are eligible.
Veterans must apply for access and be eligible under the 2018 Purple Heart and Disabled Veterans Equal Access Act.
Those that qualify will have access to the commissary, exchange, and recreational facilities.
Information on eligibility to apply for a veteran health identification click here.