San Diego bans pot billboards near schools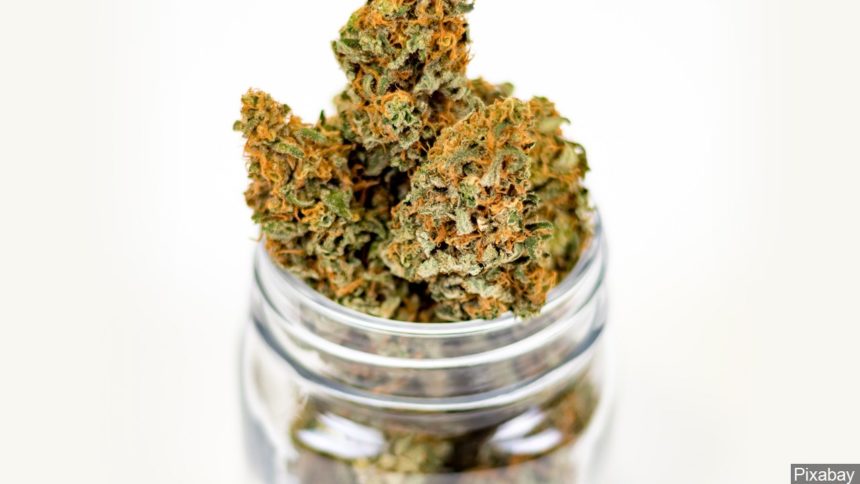 Measure passes unanimously
SAN DIEGO, Calif. (KYMA, KECY) - The San Diego City Council has unanimously approved a ban on marijuana billboards within a thousand feet of schools, playgrounds, day care centers, youth centers, and parks with playgrounds.
The new law makes 352 of the city's 644 existing billboard sites eligible for pot ads.
Councilman Chris Cate says the ordinance strikes a balance between protecting children from exposure to cannabis ads and being constitutionally sound.
The San Diego Medical Marijuana Coalition says the law will help level the playing field between legal and illegal marijuana businesses.
Critics had hoped for a tougher regulation.