How EMT's respond to overdoses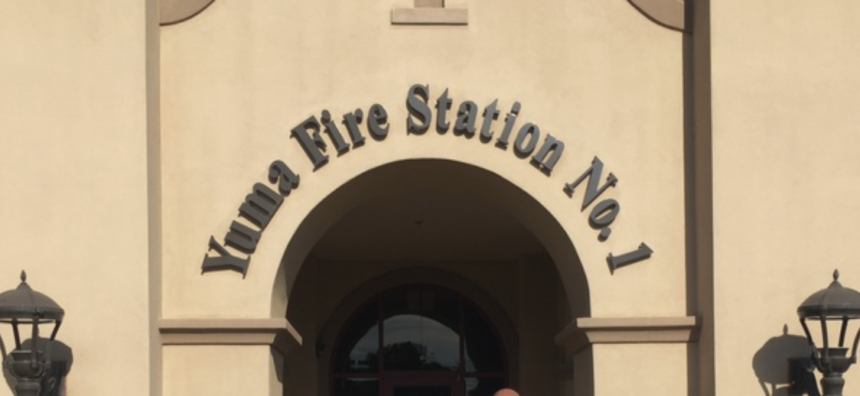 YUMA, Ariz. (KYMA, KECY) - First responders often get called about a "man down" situation.
Because they can't do a drug test on scene, they have to run through protocol to see if the opioid reversal drug, Narcan, should be used.
"The point where we use Narcan is when they're in respiratory distress, they're not breathing adequately and they have dilated pupils," said Aaron Wonders, a firefighter engineer with Yuma Fire Department.
More and more people are using fentanyl and becoming addicted. In order to combat this deadly trend, Narcan is becoming more and more readily available.
Police officers and school nurses have access to it, as well as public places that have AED's.
If you or someone you know needs help, you can call the Substance Abuse and Mental Health Services hotline at 1-800-662-HELP (4357).