Rollover crash blocks northbound traffic on 32nd Street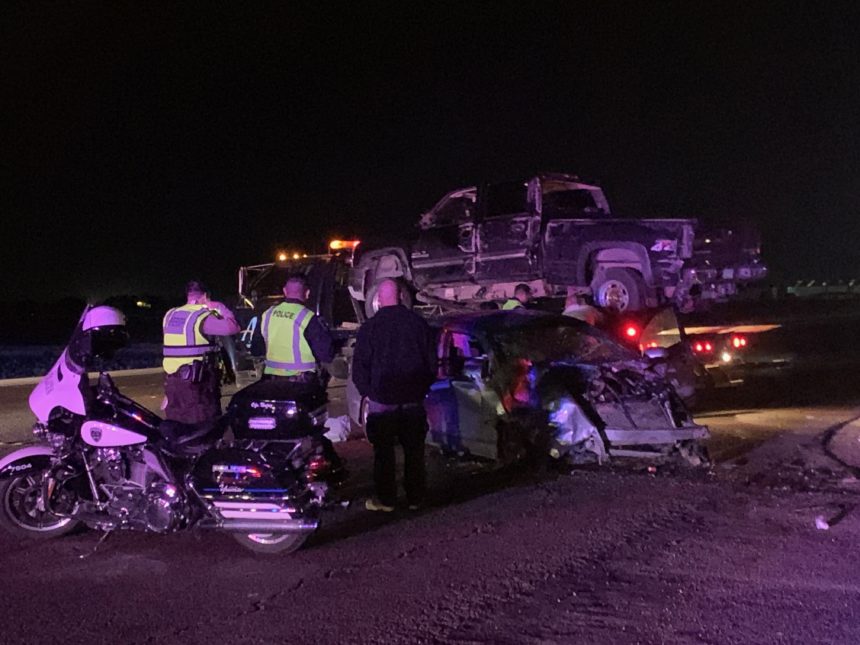 Yuma, Ariz. (KYMA, KECY) - A two-vehicle crash has traffic tied up along 32nd Street near Avenue B.
The accident happened just before eight Tuesday night. It involved a car and a pickup truck. The pickup truck rolled after the collision.
Yuma Police and Yuma County Sheriff's deputies are on scene. They're not releasing many details at this time, but they do say northbound traffic will be blocked off until they clear away debris.
No word on if, or how severely, anyone was injured.
KYMA.com will update this story as additional details become available.