Union will ask voters to raise taxes to raise teachers' pay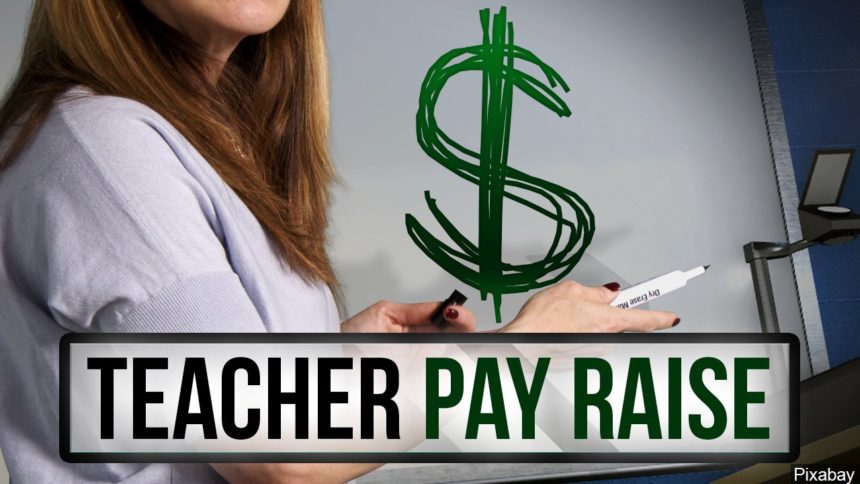 Arizona Education Association plans ballot initiative
PHOENIX, Ariz. (KYMA, KECY) - Arizona's largest teachers union says it will ask voters to raise taxes on those with the highest incomes to pay for teachers' raises.
The Arizona Education Association announce plans Monday for a ballot measure imposing a 3.5% income tax on individuals who make more than $250,000 and couples who make more than $500,000.
The state Supreme Court blocked a similar initiative after the 2018 "Red for Ed" teacher walkout. The strike did boost pay for teachers, but education groups said it didn't go far enough to secure future pay increases.