Abuse statistics for 2018-2019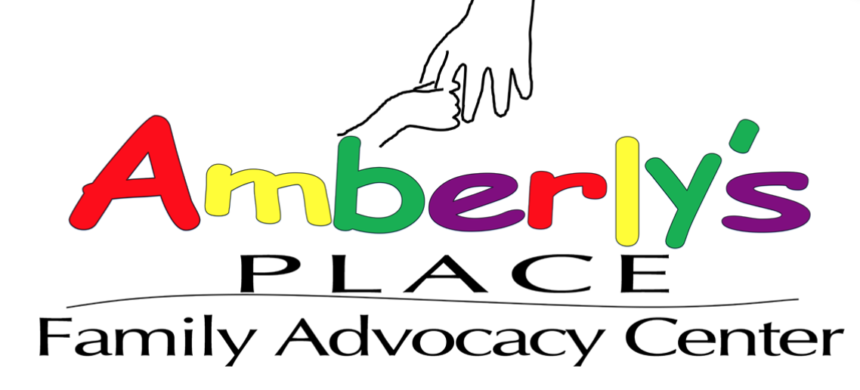 YUMA, Arizona - (KYMA, KECY) - The number of new abuse cases in Yuma County increased 21 percent between 2018 and 2019, according to Amberly's Place.
The biggest increase in cases Amberly's Place saw was domestic violence, followed by child sexual abuse.
"We know that only 1 in 9 children report that they've been abused," said Diane Umphress, the Executive Director or Amberly's Place. "We had 195 children report that they've been abused.
That's a 32 percent in the amount of child sexual abuse cases from 2018 to 2019.
But that's not the only increase Amberly's Place saw.
"One of the things we've seen over the past years is domestic violence always increases every single year," Umphress said.
This can be attributed to people no longer tolerating abuse and speaking up. Umphress said the Yuma community does a good job of looking out for each other.