Police search for suspect in fatal hit-and-run motorcycle crash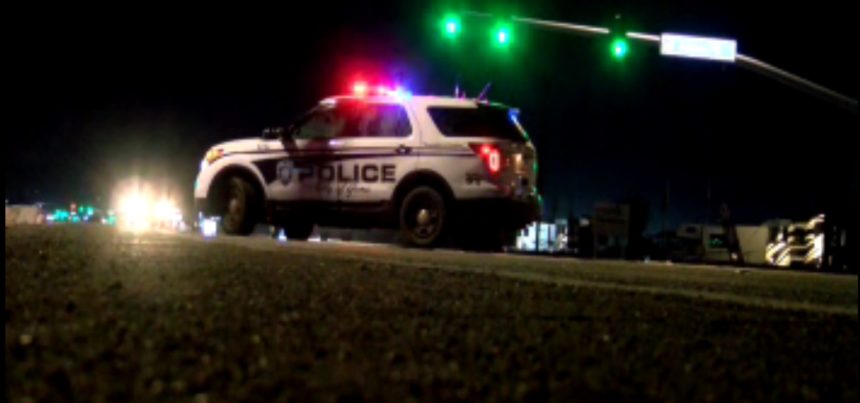 YUMA, Ariz (KYMA, KECY) - UPDATE
New information from police emerges after last night's tragic motorcycle crash.
The Yuma Police Department (YPD) said a vehicle struck the motorcycle causing the motorcycle to crash.
YPD stated the vehicle that hit the motorcycle fled the scene but vehicle parts were gathered during the investigation.
Police stated the vehicle that fled the scene is a 2004-2012 Chevy Malibu.
ORIGINAL STORY
Police have identified the man that tragically lost his life in a motorcycle crash Sunday night.
The Yuma Police Department said 40-year-old Michael Guinn died at the scene of a motorcycle crash just before 7 p.m., between Avenue 7E and 8E.
For the latest news, visit KYMA.com.
ORIGINAL STORY
A 40-year-old man died in a motorcycle crash on 32nd street Sunday night.
The Yuma Police Department says the crash happened just before seven between Avenues 7E and 8E. Officers have closed down the roadway while they complete their investigation.
YPD has not yet released the man's name. We're also waiting to learn more about the circumstances surrounding the fatal crash.
Stay with KYMA.com, News 11 and CBS 13 more details on this developing story as they become available.